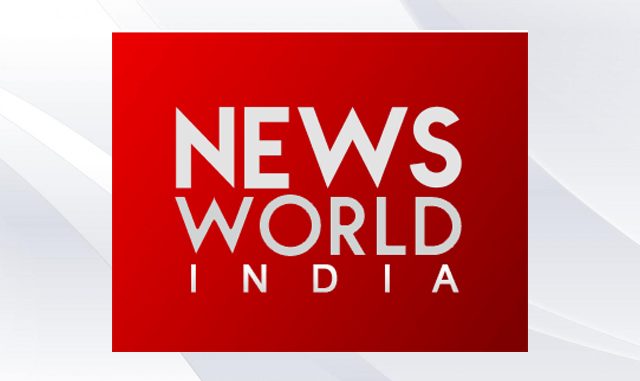 Latest Indian News, PB's twisty take on the top five headlines of the day.
1. Ratan Tata wrongfully seeking to corner glory for JLR's turnaround, alleges Mistry
Everyone wants this tussle to end now.What are they gaining in this is beyond our thinking.
2. BJP, Trinamool Win Key By-Elections, Say Stand On Notes Ban Vindicated
Victory margins have reduced. Agreed, these by-elections can prove nothing, but lets ensure that such poor planning does not affect the common man in the future.
3. Yet another day of washout in Parliament
Congress leader Mallikarjun Kharge and Trinamool Congress Sudip Bandhopadhyay said they wanted a debate but demanded the Prime Ministers presence. Neither the Rajya Sabha nor the Lok Sabha could transact any business due to continuous uproar and pandemonium, leading to their premature adjournment. This was the fourth straight working day of Parliament to be wasted.
4. Soldier Beheaded, 2 Killed In Kashmir; Second Mutilation By Pak In Weeks
It's really disheartening to hear death of our soldiers every other day. Is the army lagging behind of Pakistan army is strategy and planned attack? It's getting bad and should not be getting bad. Lives of solidiers on both sides are equally important.
5. 'Boundless Joy,' Says Jayalalithaa From Hospital As Party Sweeps Tamil Nadu By-Elections
All well and good for her party but everyone is just curious to know about her. It has been more than two months and there is no news about her leaving the hospital or any picture either. Is politics at play here as well?
Click HERE to read more.



Loading ...