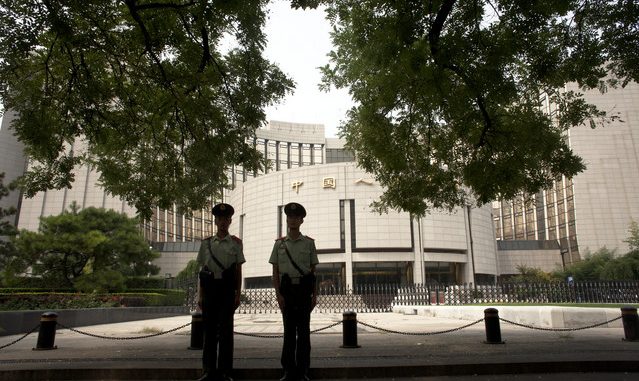 Two Chinese officials have been jailed for leaking highly confidential economic data amid a high profile crackdown on selective disclosure linked to insider trading in the world's third-biggest equities market.
The first person jailed is a researcher from People's Bank of China named Wu Chaoming. He received a sentence of six years in prison for deliberately revealing top secret information to 15 people in the securities industry. The second person is a former secretary of China's statistics bureau named Sun Zhen who received a jail sentence of five years also on the aforementioned charges.
Four security agencies officials who are suspected to be involved are also indicated, but their identities have not yet been disclosed.
According to Li Zhongcheng, a state prosecutor these punishments are the sternest measures taken in a government campaign to eliminate selective disclosure that weakens China's stock markets. He mentioned that the authorities will continue to carry out such operations to stop such cases.
He said "A message is being sent as a deterrent, it's for anyone who doubts the seriousness with which the issue is being taken. It is a crime that seriously harms society. The leaking harms economic operations, prevents fair market competition and affects government credibility."
Article Viewed on Oye! Times @ www.oyetimes.com