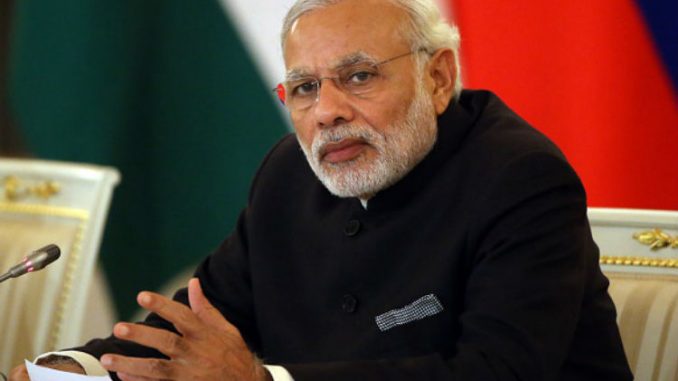 This article was last updated on May 26, 2022
Canada:

Oye! Times readers Get FREE $30 to spend on Amazon, Walmart…
USA:

Oye! Times readers Get FREE $30 to spend on Amazon, Walmart…
As UP votes for 40 seats in last 7th phase, political observers are eagerly waiting for March 11 to see who emerges victorious in these coveted elections. Opinion polls have not helped, predicting different winners and even hung assembly. Journalists who have spent months on the ground now, admittedly are clueless. Many people have tweeted about every possibility, so that on the results day they can retweet 'bola tha na'.
Over the past week, reports suggest BJP is ahead. Rajdeep Sardesai has called out that BJP is winning. On the other hand, Right Wing psephologist Dr. Praveen Patil tweeted caution recently confusing the BJP supporters.
All 403 seats are witnessing a triangular contest, in a seemingly wave-less election. In western UP, the contest is quadrangular with Ajit Singh throwing his weight and reports of Jat disillusionment with BJP. Margins on seats could be wafer thin. (In 2012, average margin per seat was 9,935. This is expected to reduce to less than 5,000 votes.)
A hung verdict cannot be ruled out. Arun Jaitley was quick to point out that Indian public have been giving mandates in recent times when asked about possibility of hung assembly in UP. However, he forgot that it was a hung house not long back in Delhi in Dec. 2013 where he has done all his politics. Even in Maharashtra, after Lok Sabha elections, there was no clear winner.
UP gave hung verdicts in 1993, 1996 and 2002. In all these elections there was a triangular contest like in 2017. The top five parties / groups combined (BJP+, SP+, BSP, INC, RLD) bagged greater than 88% vote share in these three polls. In 2017 as well, these five parties / groups are expected to bag more than 88% vote share as per opinion polls. This hints at a possible hung assembly in 2017 as well.
Vote Share Projections by Poll Agencies
In 2007 and 2012, the contest was essentially between regional parties SP and BSP with national parties BJP and Congress not in contention and the top five parties / groups bagged less than 85% vote share. That's why BSP and SP won the polls with approx. 30% vote share. While in 1993 and 1996 BJP couldn't get majority despite bagging 33% vote share. This explains the complexity of a triangular contest.
The fact that one needs 35% vote share to be able to cross the half way mark, none of the parties look comfortably placed.
BSP won in 2007 as it was able to carve a coalition of Dalits and Brahmins. With upper caste firmly behind BJP in 2017, Maya tried to build a Dalit-Muslim combination. The SP-INC alliance dealt a severe blow to her plans. While she may still get a section of Muslim votes (25%-33%), it won't be enough to propel her to magical figure of 202. Realizing her mistake, she started wooing Brahmins at the fag end of campaign, but it was too late.
SP-INC alliance is banking on a complete consolidation of Muslim-Yadav votes. In the process it has alienated or not been able to broaden its social base. Even a three-fourth support from MY will fetch the alliance only 22.5% vote share, still 12.5% short of majority mark. In 2012 SP won by expanding its vote bank and receiving support from upper caste and non Jatav Dalits as shown below. In fact it won despite receiving lesser support from Muslims and Yadavs. Upper castes are now back to BJP while other Dalits to Mayawati.
SP support from different caste groups in 2007 & 2012 (Source: CSDS)
It's an election for BJP to lose. However, despite a stupendous performance in 2014, it has its own set of problems. Absence of a CM candidate is hurting its prospects. Jats in Western UP are unhappy with party. It essentially has upper caste and OBCs to bank upon with non Jatav Dalits back with BSP.
Upper caste voted overwhelmingly for BJP in 2014 and a section is unhappy at excessive wooing of OBCs. OBCs per se consist of many sub-caste groups and each vote differently. Though, BJP has made Keshav Prasad Maurya, an OBC, as its state president, he lacks mass base and is not the undisputed leader of 200 odd sub-caste groups. Low historical turnout among its core vote base is also a big worry for party.
Modi, Modi and Modi is making up for all these drawbacks as he remains hugely popular. This is likely to propel BJP as the single largest party but it may fall a few seats below simple majority.
This exciting contest has kept everyone guessing. Voters in India are pretty smart and have been backing strong regional leaders like Nitish, Mamata, Jaya, Kejriwal in states where national parties are not very strong. In UP, like in Maharashtra, people may be tempted to force BJP to share power with a regional force like Maya, just to keep the balance.
My final nos. are BJP 33%, SP-INC 30%, BSP 25% and Others 12%. Over to exit polls for now…..
Click HERE to read more.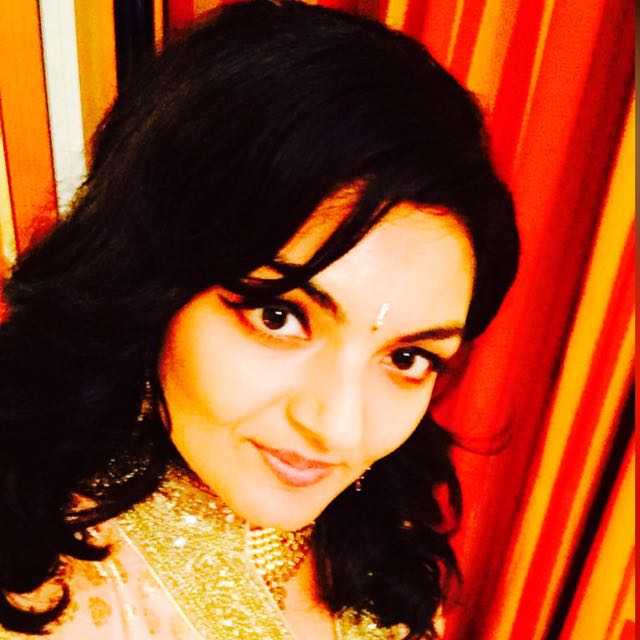 Vote for Shikha Dhingra For Mrs South Asia Canada 2017 by liking her Facebook page.

You can publish this article on your website as long as you provide a link back to this page.
You can publish this article on your website as long as you provide a link back to this page.