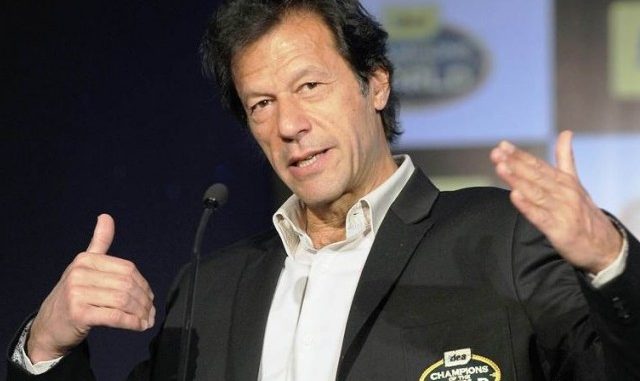 The chief of Pakistan Tehreek-e-Insaaf, Imran Khan expresses his thoughts over the new caretaker set up for elections. As per his opinion, elections under the caretaker set up cannot be transparent in any way.
Imran Khan has refrained from commenting on the new transparent elections act of PPP. However, he could not help but mention that he does not believe that elections conducted in the said manner could be transparent and outrightly rejected the current by-elections taking place at the moment.
Addressing the media representatives at his place, Imran commented that according to the rules and regulations, electoral rolls are suppose to be published and brought to everyone's knowledge three weeks before the actual polling date. Whereas in this case they have not been prepared even now, he alleged.
He said that sham elections cannot and should not be expected to bring about any change in the country. He also openly criticized the Election Commission of Pakistan for holding by-elections now when it had clearly stated that there was not enough time anymore.
He further stressed that the passing of 20th Amendment in the constitution is not for the betterment of the country or for the slogan of transparent elections. It only displays that PPP and PML-N finally found mutual grounds and worked with each other for their personal agendas and benefits at the back.
Commenting on the level of corruption in the country he highlighted if that is so why isn't there a bill passed in the constitution to end corruption.
Article viewed on Oye! Times at www.oyetimes.com