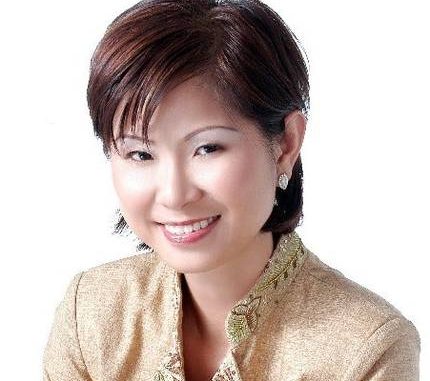 The feedback portal of the government of Singapore, REACH has received countless queries over the budget announcement regarding bus expenditure.
According to the proposed budget, the government plans to use more than S$1.1 billion for improved bus services which it will do by purchasing more than 800 new buses.
The Minister of Health and the chairperson of REACH Dr. Amy Khor said that several contributors appreciated the budget. However, a significant proportion of the population has raised concerns over public funds being utilized for improving the services of public transport such as increasing capacity and other services.
According to the problem pointed out by the general public, the government has always believed to increase effectiveness and efficiency of public transport through privatization which is not the case this time and the general population is made to pay for the improving of public transport. They suggested that the public will not have to bear the cost of improvement if the government raises finances through issuing bonds and shares.
Ms. Khor further explained that the public does not seem to get the logic of using their funds for improvement in public transport when it could be easily done by raising private funds. She said, "Moreover, it is argued that these companies have been making substantial profits over the years even though their bus business may be running operating losses."
She also offered the government a solution in case the subsidy has to be paid, it should be done in a manner such that the government can maintain strict control over the operational activities of these bus owners and make sure that the subsidy is utilized for improved services rather than benefits to shareholders and the entire procedure should be made public.
Article viewed on Oye! Times at www.oyetimes.com