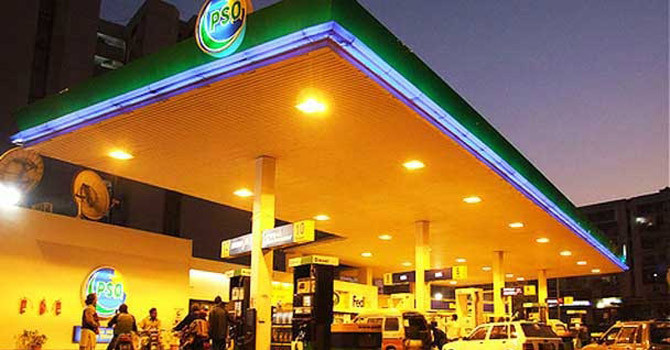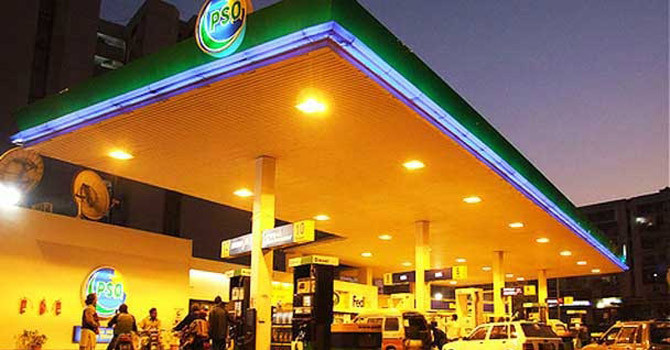 Pakistan State Oil gave an alarming piece of information to the Ministry of Water and Power on Wednesday. PSO claims that furnace oil stock is only going to last for another 8-10 days, and failure to replenish it would lead to another series of unannounced loadshedding around the country.

According to PSO, it needs Rs 95 billion till March to retire Letters of Credit (L/Cs) and Rs 15 billion by today to avoid default. In total, Rs 35 billion is required by the end of February. However, PSO will require an additional sum of Rs 45 billion in March to retire L/Cs.

Authorities at PSO maintain that two leading banks – Standard Charted Bank and Citi Bank – have denied the request of opening LCs for the import of furnace oil. PSO has clearly communicated the situation to the ministry: no money no furnace oil. However, the Ministry of Water and

Power states that PSO is clearly blackmailing the ministry.

If the oil supplies are interrupted, it takes up to 45 days to resume normal operations. The government is accused of paying considerable attention to the matter. The Power Sector owes PSO above Rs 126bn, PIA owes Rs 1.8bn and receivables from Pakistan Railways sum up to Rs 800m.