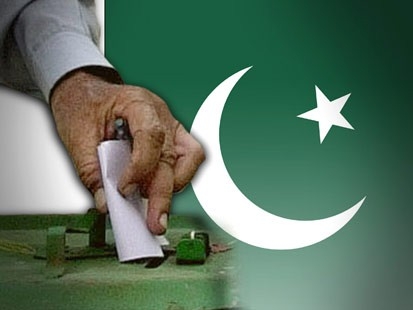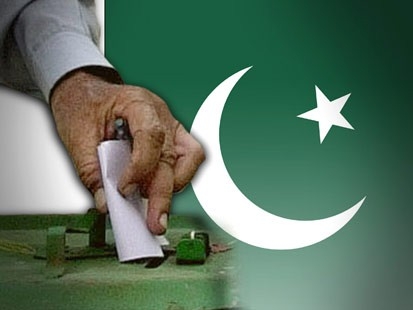 The Election Commission of Pakistan is in the process of tightening noose around politicians and hence 30 to 35 percent nomination papers of potential candidates might be rejected. The ECP is collaborating with financial institutes like FBR to extract accurate information about financial transactions of tax defaulters, tax evaders and those who got their loans written off.

Reportedly, the ECP is firmly implementing Articles 62 and 63 of the Constitution, as ordered by Chief Election Commissioner (CEC) Fakhruddin G Ebrahim. Authorities at Election Commission of Pakistan (ECP) are already discussing the matter with Federal Board and Revenue (FBR), State Bank of Pakistan (SBP), National Accountability Bureau (NAB), Higher Education Commission and other provincial departments.

According to Pakistan Muslim League-Nawaz (PML-N) senior leader Senator Mushahidullah Khan, the ECP has Opposition's full support for all the strategies it adopts for screening potential candidates for holding free and fair elections. Information Secretary Senator Zahid Khan of Awami National Party (ANP) also declared support for all the actions taken to ensure free and fair elections. Pakistan Muslim League (PML-Q)

Spokesperson Kamil Ali Agha suggested that tax and loan defaulters should not be allowed to partake in the upcoming elections. Other parties including Pakistan People's Party (PPP) and Muttahida Qaumi Movement (MQM) also share similar views.