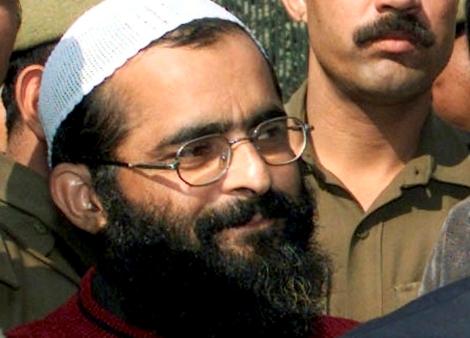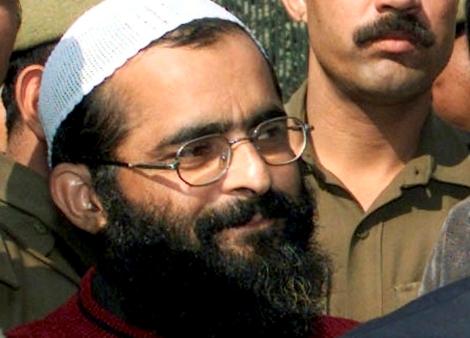 Top Congress leaders are suggesting the central government to hand over Afzal Guru's body to his family for burial in Jammu & Kashmir. Guru was hanged for involvement in 2001 attacks on the Parliament.

The demand has been backed by the top leaders of the Jammu and Kashmir Congress. National Conference (NC) and opposition Peoples Democratic Party (PDP) have both taken public stand on opposing hanging of Guru and now urge the government to return his body.

After Guru's speed post to his family was made public, the Congress general secretary Digvijay Singh openly claimed that it is was unfair to deny a last meeting of Guru with the family. Guru had urged his family to fight for peace and help stop the bloodshed. Singh also supports the demand to return Guru's body.

Singh said: "According to procedures, the convict's last wish has to be granted. If it has not been done, it is unfair!"

In the wake of Guru's hanging, indefinite curfew continued for the seventh day on Friday with some relaxations. Reportedly, recurrent clashes between protesters and armed forces killed one and injured 100

others since February 9.

Authorities claim that curfew in most parts of the Srinagar city was relaxed on Thursday. On the contrary, Hurriyat Conference (HC) maintained that there were no relaxations in the curfew. The entire downtown and SeK is under indefinite curfew since February 9.