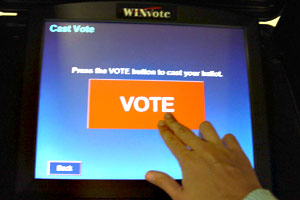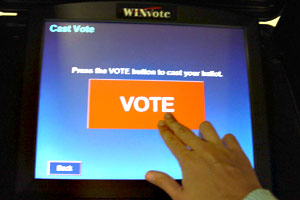 The government institutions are working on several procedures to ascertain that overseas Pakistanis can vote in the upcoming general elections; however, the Election Commission of Pakistan has pointed out multiple setbacks attached to all the methods proposed for enabling the overseas Pakistanis to vote.

Secretary Ishtiak Ahmad Khan said that despite all the efforts, time constraint is the biggest hurdle of all. He said these measures need to be completely scrutinized before being executed, which might not be possible before May 11. Khan said the commission and the Supreme Court were eager to figure out a way so that overseas Pakistanis could also vote.

"We will act according to the advice of the honorable Supreme Court," ECP Secretary Khan maintained.

In addition, NADRA will present its software for e-voting in the Supreme Court on Thursday. Earlier, the ECP did not support an online voting system labeling it to be expensive, time-consuming, and impractical. The commission submitted a report to the Supreme Court stating that facilitating eligible overseas Pakistanis to cast their votes in the upcoming general elections is not prudent.

The Commission maintains that such decisions should not be taken unsystematically. Upcoming elections are of high significance and any decision taken in haste might invite unforeseen problems and seriously damage the credibility of the upcoming polls. Complying by the report, NADRA and the IT ministry said that allowing overseas Pakistanis to vote through an uncertified computer system could be disastrous for the electoral process.