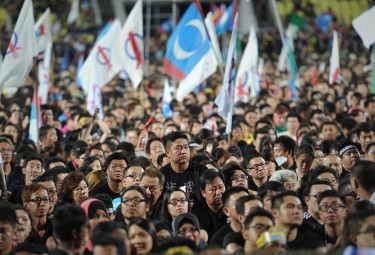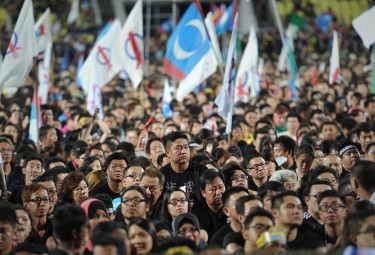 Analysts suspect that post-election rallies in Malaysia have a long-term agenda. Strategists allege that the rallies – Black 505 – are an attempt from the opposition to change the perception of young electorates and convince them that the Election Commission (EC) acted out of order to facilitate rigging in general polls.

The massive Black 505 gatherings will not only record protest against Election Commission but will also win the sympathy vote of Malaysian youth – increasing the chances of opposition to win the next polls.

"We are talking about three more million new voters in the next five years. Once they manage to shape this opinion in the young people, they (the young people) would register as voters and support these parties in the next election," said MCA central committee member Datuk Ti Lian Ker.

In the aftermath of May 5 polls, opposition has been organizing rallies to raise their voice against election irregularities. A similar rally has been called on June 15 in the city centre.

"They (the opposition) are good at this. They know very well who to target, how to target and how to maintain the support. They don't just organize the rallies for the sake of getting people to rally behind them. It is always a two- or multi-pronged strategy being adopted here," Ti added.

Ti also claimed that opposition parties are trying to manipulate Malaysians into altering the electoral system and are also exploiting the new social media instruments to gain unfair popularity.

"It was through their Facebook, Instagram and Twitter accounts that they spread this kind of message. Their aim now is the 14th general election," he said.