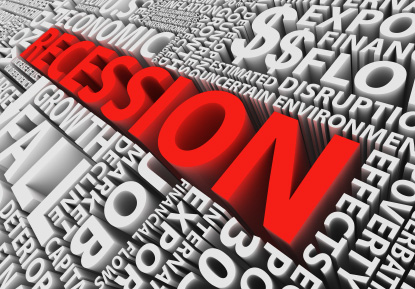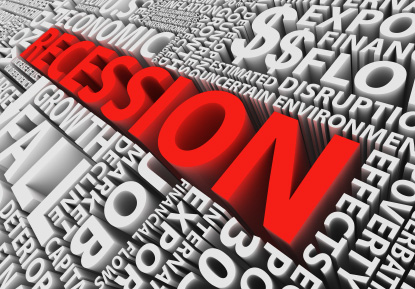 Latest figures show that Western Australia is hit by recession – and is likely to take the entire country down with it. The economic growth in WA remained sluggish in the second consecutive quarter as the national economy expanded 0.6 per cent in the first quarter of 2013.

"It drives home the point that the peak in resource investment and capital expenditure will occur later this year, and perhaps we are already seeing preliminary signs of that," JPMorgan economist Tom Kennedy said.

Although the Australian economy expanded for the 22nd consecutive year, the growth rate over the last two year has been extremely low. According to Commonwealth Bank senior economist Michael Workman, the GDP data has revealed that the transition to non-resources-led growth was still fairly hesitant and slow.

"Annual growth running at 2.5 per cent is well below the trend outcomes that could be occurring of about 3.15 per cent," he said.

The Australian Bureau of Statistics also confirmed that the country is experience a sluggish growth rate. UBS chief economist Scott Haslem noticed that although the latest figures indicate increased consumption due to lower interest rates, business investment and activity has not been improving as expected.

"When we take away the net export contribution of about 1 per cent in the quarter, the domestic economy was clearly negative," he said.