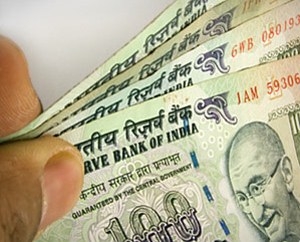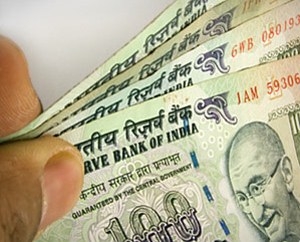 American investors and businessmen are apprehended over the business culture and policies in India. Influential American lawmakers have expressed grave concern over India's alleged restrictive and protectionist trade and investment policies.

"We are very concerned about the innovation and the investment environment in India at the moment," Mike Froman, the National Deputy Security Advisor on economic policies to President Barack Obama, told lawmakers on Thursday.

According to Froman, issues related to compulsory licensing, patents, market access, and localization are very prevalent in India. He referred to the recent Indian policies that American businessmen have termed detrimental to the India-US ties.

"We have a lot of concerns about what's going on today in India especially their emerging market access barriers, protectionist measures. One is the lack of respect for patents. Basic intellectual property protections are being set aside. They have invalidated and broken American drug patents, as I say. These actions are in disregard of WTO rules; they are fundamentally disruptive to innovation. I think, frankly, it is a major concern, because it could spread," said Senator Rob Portman.

Senator Orrin Hatch emphasized that India is gradually forcing the US companies to take an exit from its markets by strategically introducing destructive strategies.

"For example, I am very disturbed by India's recent decision to issue a compulsory license for an important medicine on entirely specious grounds. Also, counterfeiting and piracy continue to be rampant in India and the government's IPR enforcement efforts remain weak," Hatch said.