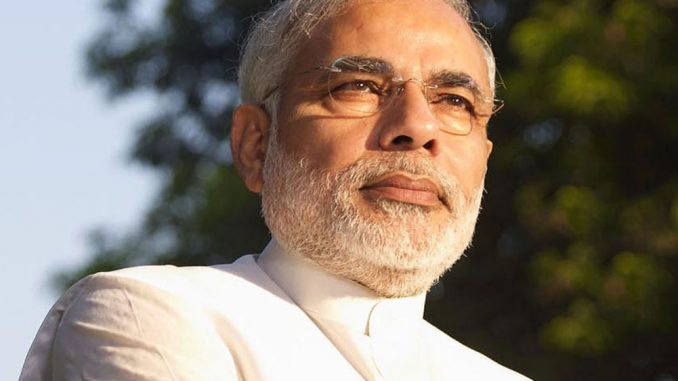 Gujarat CM Narendra Modi gathers hearty congratulation from around the country on his appointment as BJP's campaign panel chief. Yog guru Baba Ramdev and VHP chief Ashok Singhal seemed satisfied with the decision and wished Modi luck.

"This is a step in the right direction. But the party should now declare Modi as the prime ministerial candidate because he is the only leader who can rid the country of Congress' corrupt rule… Advani is no doubt BJP's senior most leader and I am sure he will definitely give his blessings to Modi," Ramdev said.

Singhal also urged party stalwart L. K. Advani to bless Modi and congratulate him as India wants to see Modi as its next Prime Minister. He told the media present at Vanprastha Ashram in Rishikesh that the existing political circumstances require Modi to become the next Prime Minister. He also accused the UPA-led government for failing to run the country with intellect.

"Enemy countries are flexing their muscles along the borders and the centre watches helplessly. People are in a mood to hand over the reins of power to a strong leader," he claimed.

In the meantime, LK Advani has reportedly recovered from his illness. He has left his home for the first time in the past three days. Advani could not attend the BJP National Executive due to frail health.

"Advani was unwell; he wanted to come to Goa despite health problems. I convinced him to take rest," BJP President Rajnath Singh said.