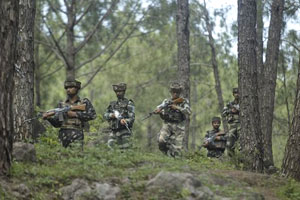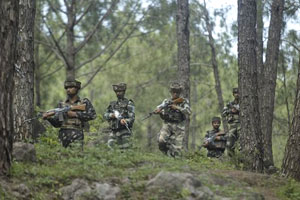 Indian government is determined to take substantial steps against Naxal menace in order to curb extremism in the country. PM Manmohan Singh has called an all-party meeting in Delhi to discuss a strategy to weaken Naxals.

Earlier in May, Maoists launched an attack on a Congress rally in Chhattisgarh, leaving few senior leaders dead and many injured. The incident came as a shock to the ruling party and left India dazzled. PCC chief Nand Kumar Patel, his son Dinesh, senior Congress leader Mahendra Karma and ex-MLA Uday Mudaliyar could not survive the attack.

The UPA Coordination Committee held a meeting on the same matter last week. Congress President Sonia Gandhi, NCP President Sharad Pawar, National Conference chief Farooq Abdullah and IUML chief E Ahamed were also present.

On Friday, PM Manmohan Singh told the Chief Minister's Conference on Internal Security that the government's two-pronged anti-Maoist strategy of sustained operations and addressing development issues needed to be reinforced.

"I must also emphasize here that the two-pronged strategy that we have followed so far needs to be strengthened and pursued with rigor. Even as we intensify our efforts to strengthen the security and intelligence apparatus in areas affected by Maoist violence, we should be able to ensure that people residing in Left Wing Extremist affected areas are able to live in an environment of peace and security and derive full benefits of our development efforts," the Prime Minister said.