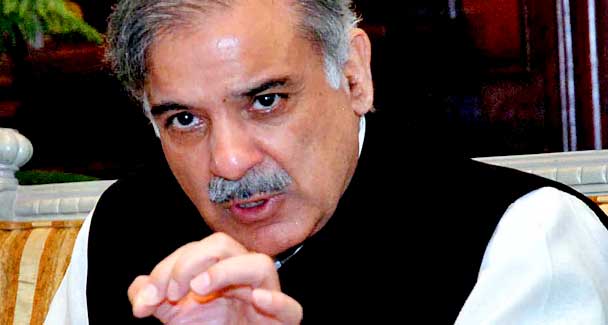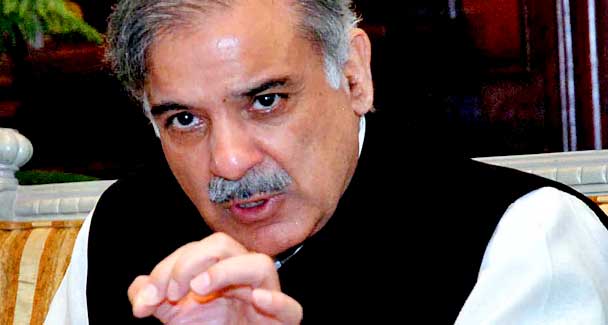 Punjab's new cabinet is scheduled to take oath at the Governor-House on Monday. In the meantime, President Asif Ali Zardari accepted the resignation of Punjab Governor Makhdum Ahmed Mehmud and Balochistan Governor Nawab Zulfiqar Ali Magsi.

Magsi has held the office of Balochistan Governor since 2008. He had decided to resign over a power-sharing deal between three coalition partners – PML-N, PkMAP and NP – in Balochistan. Punjab Governor Makhdoom Ahmed Mehmood sent his resignation letter to the President only two days after the May 11 elections.

Acting Punjab Governor Rana Muhammad Iqbal will administer oath to the 10 cabinet members at 7 pm. Sources close to PML-N claim that the top leadership had earlier shortlisted 35 ministers but party was still holding consultative meetings and final decisions about members of the provincial cabinet and their portfolios would be decided on Monday.

Rana Sanaullah, Rana Mashhood Ahmad Khan, Raja Ashfaq Sarwar, Zakia Shahnawaz, Mujtaba Shujaur Rehman, Rana Arshad, Zaeem Hussain Qadri, Iqbal Chanter, Tahir Khalil Sindhu, Nadeem Kamran and Malik Nawaz are likely to form the cabinet. Almost half of the prospective cabinet has already served as ministers in the previous Punjab cabinet.

On the other hand, former Law Minister Rana Sanaullah is expected to have the portfolios of law and parliamentary affairs and the local government department with the status of senior minister. The portfolios of other ministers remain under consideration.