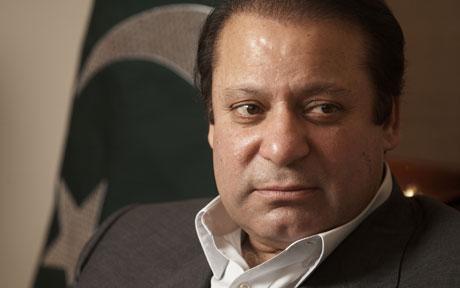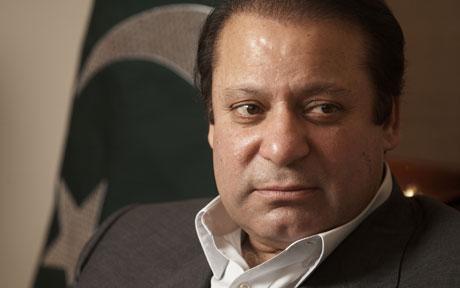 The Nation Economic Council (NEC) meeting to be held today (Monday) is likely to allocate an exemplary amount for Public Sector Development Programs (PSDP) in the history of Pakistan. The newly elected Prime Minister Mian Nawaz Sharif would chair the meeting.

Article 156(1) of the constitution requires the NEC to function under the head of the chief executive along with four members of the federal government. All four chief ministers and one technical member from each province nominated by the chief minister of the respective province are also a crucial part of the council.

Muhammad Ishaq Dar, Ahsan Iqbal, Ghulam Murtaza Khan Jatoi and Khwaja Mohammad Asif will represent the federation in the NEC today. The agenda of the meeting is to deliberate over the approval of program advised by the new government for budget 2013-14, while its approval would also be sought.

In the meantime, the PML-N government has decided to eradicate the multi-billion rupee discretionary development funds for the prime minister. The decision is aimed at increasing transparency in the budget and setting a precedent for other lawmakers.

"The National Economic Council (NEC), scheduled to meet on Monday under the chairmanship of Prime Minister Nawaz Sharif will grant formal approval to development outlay without allocating discretionary development funds meant for the sitting premier of the country," said a senior government official, reported by a local news agency The News.

"Let me assure you that our government will not allow the misuse of development funds and we will ensure a strict monitoring mechanism to achieve effective utilization of our resources," the official added.