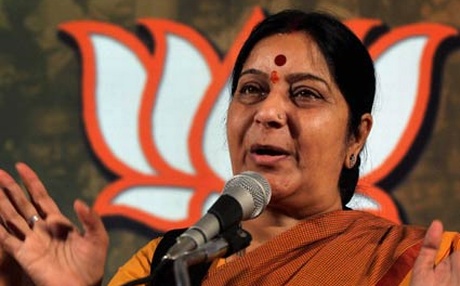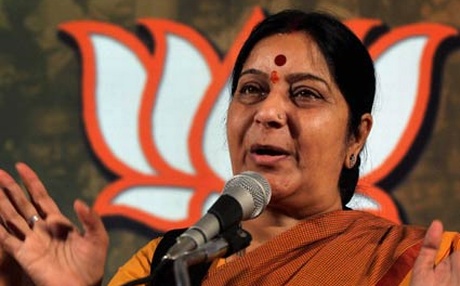 Janata Dal (U) has approached the senior BJP leader Sushma Sawaraj to register a complain that she should have been the first priority for prime minister candidate as she was a female leading her party in Lok Sabha. The statement came shortly after Lal Krishna Advani highlighted that the BJP must form alliances in order to defeat the Congress.

"She speaks well and is not in any controversy. But the whole nation is watching as to how this party, which talks about India's culture and civilization, sidelines a woman and an elderly…

"His (Advani's) fight in the party is on and there are several other people like him. So, what he has said is a result of that. He is saying that the BJP cannot do anything all alone. It is a coalition era and so none of the parties can do anything all alone.

"He is giving indications that things will not fall in place if Narendra Modi comes forward and it will be counterproductive. He might have withdrawn his resignation after taking note of the situation, but the infighting within the BJP is still on," said JD (U) leader Ali Anwar.

Anwar added that BJP – which is plagued by infighting – lacks the element required to lead a nation. He said the party is damaged with internal conflicts and accusations of dictatorship.