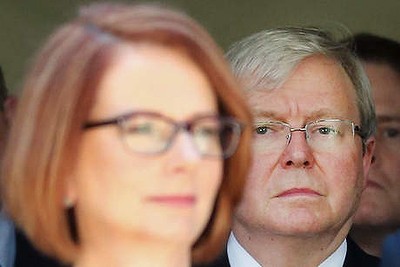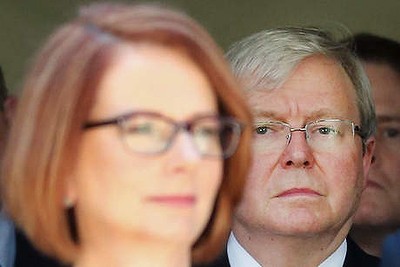 Despite senior Labor ministers shouting to call-off the detrimental power conflict between PM Julia Gillard and Kevin Rudd, both are likely to put up a public face-off intended to convince one or the other to withdraw from the battle.

PM Gillard has remained firm and determined throughout the fight. She has even played the gender card to establish her grounds. Her close allies and supporters believe that she currently does not hold majority support in the party but Gillard would still not step down.

Resources Minister and former ALP national secretary Gary Gray said: "It is confusing and I think Kevin's confused. I genuinely think that if Kevin Rudd wishes to challenge, he should do so. He should stop this confusion and the mumbling and the mumbo jumbo. He should test his level of support or he should get on with the campaign to ensure Labor's vote is as strong as it could be and to ensure that Labor wins the election."

On the other hand, Rudd's supporters are anticipating a further shift of support early next week in parliament. Queensland ALP vice-president David Hanna voiced his concerns on national TV, alleging that Gillard is becoming 'toxic' to voters and it is time that Labor should have a new leader for the next elections.