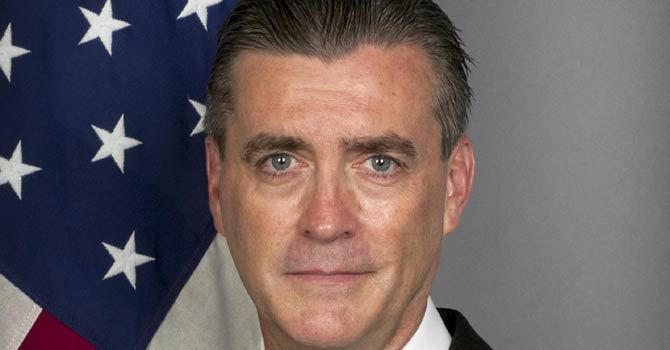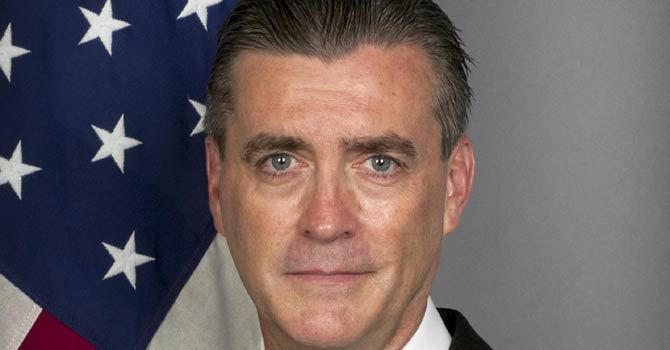 US Ambassador to Pakistan has shown interest in resuming strategic dialogue between the two countries on Friday. Richard Olson and Interior Minister Chaudhry Nisar Ali Khan engaged in a two-hour long meeting in Islamabad.

The two discussed the progress of groups established to deal with energy, defence and economy. The meeting was a preliminary discussion over sensitive matters before US Secretary of State John Kerry visits Pakistan. The Doha process was also touched upon to determine the methods of ending conflicts in Afghanistan.

The strategic dialogue was impeded after a CIA contractor assassinated two innocent Pakistanis in Lahore in 2011. When the issue started to age and Pakistan showed interest in resuming dialogue, the US demonstrated a raid in Abottabad in an attempt to execute Osama Bin

Laden. US drones have also hampered peace process between the two countries.

Sources have reported likelihood of a ministerial meeting to take place during Kerry's visit which is expected to take place in June but was delayed due to uncertain developments in Syria. He would now visit Islamabad during July.

According to Nisar, senior government officials including PM Nawaz Sharif strongly believe that dialogue and reconciliation is the only way forward to establish peace in the country. Ambassador Olson accredited Pakistan for playing a significant role in bringing the Taliban to the negotiating table.