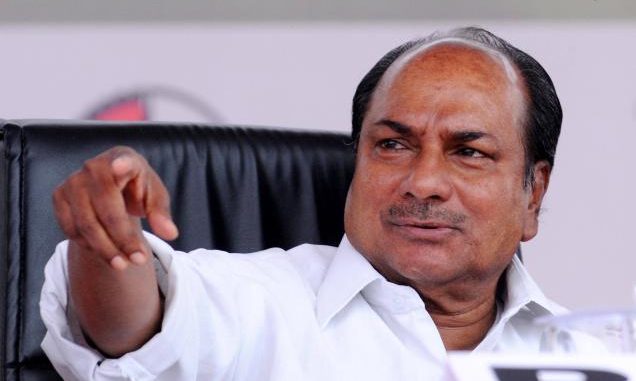 Indian government has held the special troops of Pakistani army responsible for killing five Indian soldiers in the Himalayan region. Defence Minister AK Antony told the parliament on Thursday that specialist troops contemplated and executed the recent attack on Indian army.

"We all know nothing happens along the Line of Control without the support and direct involvement of the Pakistan Army," Antony told the parliamentarians.

Earlier, the Opposition lashed out at the Indian government for failing to take crucial steps against the forces behind the recent distress on LoC. Apparently, Antony's more direct statement against Pakistani army has satisfied the opposition parties. Leader of the Opposition Sushma Swaraj also welcomed his new statement.

The Defence Minister initially stated that 20 armed terrorists accompanied by persons dressed in Pakistan Army uniforms had ambushed the Indian soldiers. Swaraj accused Antony of giving vague explanations and urged the government to reflect on its strategy.

"The opposition was on Tuesday demanding a statement on the incident, saying they won't let the house function before the minister briefs them. He (Antony) gave whatever information he had at that time," said Minister of State for Parliamentary Affairs Rajiv Shukla.

Members of BJP paralyzed parliament on Wednesday, protesting against Antony's choice of words. The BJP urged Antony to make public apology for having given incorrect information and also demanded to discontinue talks with Islamabad.