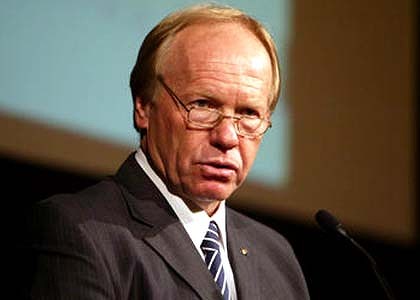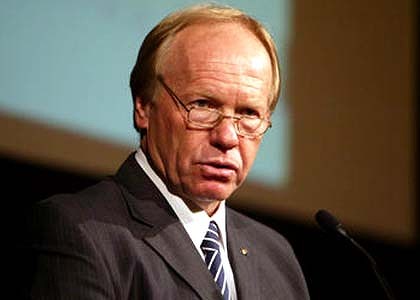 Prime Minister Kevin Rudd endorsed Labor party's new candidate, former Queensland premier Peter Beattie, for the federal seat of Forde. Beattie claims that he will strive to keep the 'bastards' honest by tagging himself as the underdog in the race. Mr Beattie served as the premier of Queensland for nine years.

"I am not taking anything for granted. This will be the toughest fight that I have ever been in my political career. I am not the favorite in this seat. I am the underdog in this seat. I have a battle ahead of me," Beattie said.

Campaigning for the new candidate, PM Rudd declared Beattie as the rolled gold Queensland.

"I do not think it is any great mystery that we have here an enormous asset to the Labor Party and Peter has made it known to many of us over the years he was interested also in a possible career in federal politics… Standing down to make room for Peter Beattie has been a hard decision for him and demonstration of his true Labor values," PM Rudd said.

Ironically, Beattie has openly criticized the leadership qualities of PM Rudd in the past. Rudd acknowledged the clashes in the past and said it is time for new beginnings.

"Guess what? For me it is water off a duck's back. It does not really matter. What unites us as a team is our core and continuing values – a strong economy and a fair go for all… This is a premier who knows that jobs are absolutely central to economic management.

"He has a proud record of investment in our schools and in our hospitals. Peter Beattie stands in stark contrast to the bloke who's currently running Queensland who has had one core agenda which is simply to slash and burn basic services," Rudd said.