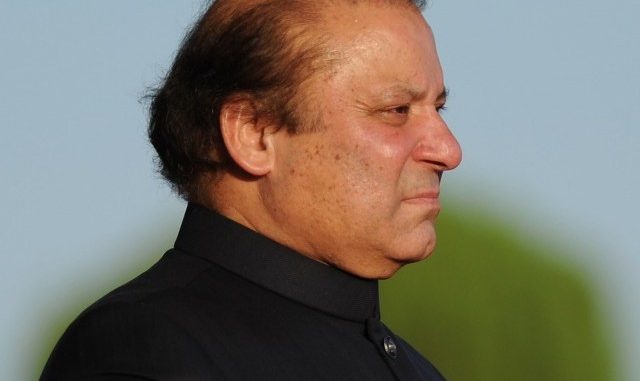 Prime Minister Nawaz Sharif might be looking forward to giving a permanent solution to the intricate problems of Sindh, but in the process, he has offended one of the most powerful political parties in Karachi.

Muttahida Qaumi Movement (MQM) Deputy Convener Khalid Maqbool Siddiqui raised concern over the premier's supposed ignorance towards his party. He said the PML-N has acted in a very uncalled for manner by withdrawing the invitation to MQM for attending a special session of the federal cabinet.

Siddiqui said the people of Karachi have voted for MQM and they have faith in their leadership. However, the federal government egoistically excluded MQM from the decision making process. He said the federal government should have at least invited MQM's parliamentary leader in Sindh Assembly Dr Farooq Sattar to take his valuable insight.

In addition, Siddiqui said the PML-N provincial leadership had called the All Parties Conference (APC) in hurry and invited the political parties which had no mandate in the city. He reiterated that MQM proudly represents up to 85 percent of Karachi's population and has been working for the peace and development of the metropolitan.

In the meanwhile, skeptics do not seem satisfied with the peace-making efforts of both provincial and federal government.

"I do not see it very much effective or I am not very much hopeful of a positive outcome. Karachi has become a national issue but you hardly find the first line of leadership of the parties discussing that crisis. The way it is being handled does not give the impression of a national issue and, secondly, political parties are responsible for this state but they never own it. They will definitely make a hue and cry if any action is taken against them," said Dr Jafar Ahmad of the Pakistan Study Centre at the University of Karachi.