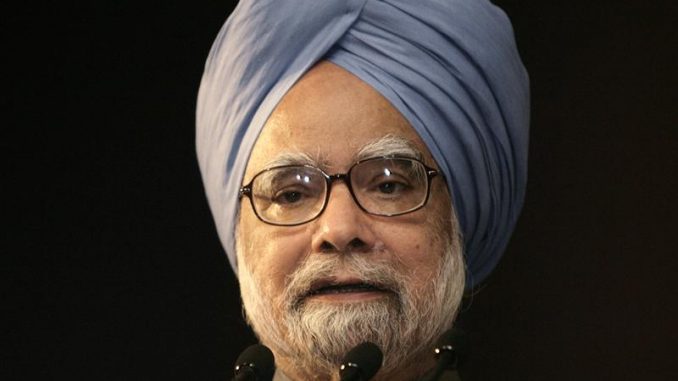 Stating India's stance on the alleged use of chemical weapons in Syria, PM Manmohan Singh said that the response from international community should be in coherence with international law and backed by the United Nations.

US President Barack Obama is consistently making efforts to win support from within the US and from the international community to engage in a limited military action against Syria. Obama is expected to convince his allies at the G20 summit to form an international coalition and support him to attack Syria.

The idea is strongly opposed by his Russian counterpart Vladimir Putin, who insists that the US does not have any authority to attack another sovereign state unless the United Nations draws a clear conclusion. Russia has persistently urged the US to present believable facts to prove that the Syrian government used chemical weapons against its own people.

The prospective US attack on Syria is likely to have a devastating effect on India's economy. India's oil import bills have already started to increase while the Indian rupee continues depreciating. Therefore, PM Singh made an intervention on the first day's deliberations of G20 dinner meeting on Thursday.

Singh told the members of G20 summit that although India highly condemns the use of chemical weapons anywhere in the world, the decision-making power with regard to such intricate and sensitive matters lies with the United Nations and all the countries must wait for the UN's report before jumping to any conclusion.