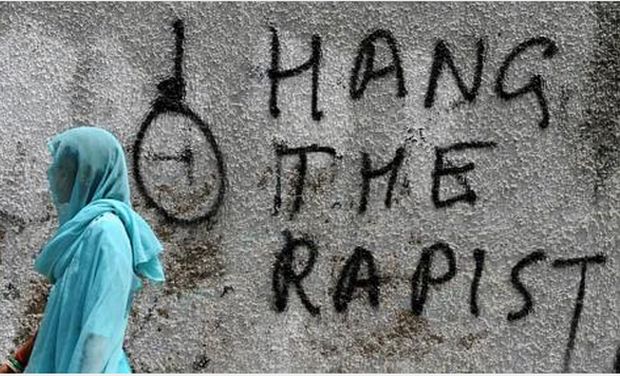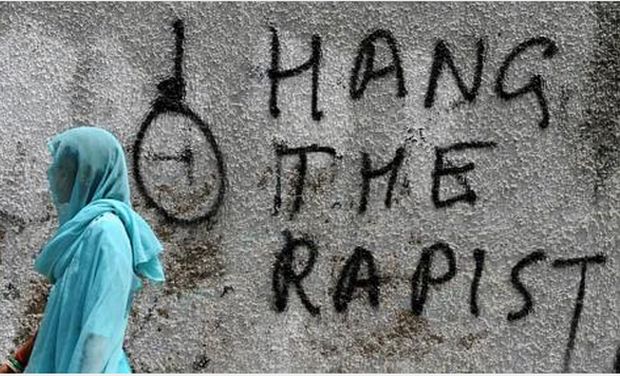 India eagerly awaits the court's decision on a gang-rape case which convinced the lawmakers to amend certain laws to set an example for all the rapists freely living in the country. The court is expected to announce the verdict today while the victim's parents have demanded nothing less than a death sentence for all four alleged rapists.

Six men were named in the gang-rape case of a young Indian girl who was trapped into taking a late night bus in Delhi. The 23-year-old was accompanied by her male friend. The six drunken men assaulted the male friend and then raped the medical intern. The duo was left bleeding on the road.

Although, the girl succumbed to her injuries in a Singapore hospital, she managed to record a detailed statement during the time she was receiving medical treatment in India. Her statement is expected to play a decisive role in deciding the fate of the named culprits.

One of the alleged rapist committed suicide in prison while another was sentenced three years in prison by the juvenile court. The decision faced harsh criticism as majority argued that such inhumane act should not be dealt leniently even if the culprit is below 18 years of age. The victim's parents shed tears and raised their voice against the unjust verdict.

"Nothing short of a death sentence for all the accused will satisfy us. Only that can bring peace to our minds and to the whole country," the victim's father told the press.