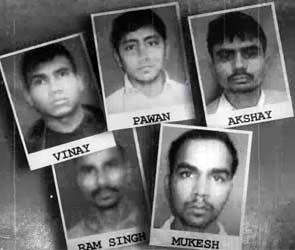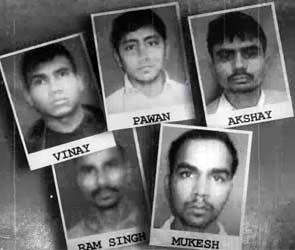 The families of gangarape convicts have pleaded for leniency predicting the court's verdict to be death penalty for all four of them. Mother of 19-year-old Vinay Sharma was found pleading in tears outside the court. She says her son is too young and the court must give him a chance to reform.

"They are hard workers. Not one complaint against them… The judge should give them a second chance to reform themselves. Even God gives every person a second chance," she was heard saying outside the court.

In India, death sentence can only be given in the 'rarest of rare' cases. The meaning of this term is interpreted in several ways. Apparently, the court is expected to rule the Delhi gangrape case as rarest of rare cases on Friday. Another convict involved in the same case was tried in juvenile court. He has been given a chance to reform with a sentence of three years imprisonment.

The horrific incident shook the existence of humanity in India led to massive protests. It forced parliamentarians to reform laws so the culprits could be given exemplary punishments. In December, six men raped a medical student and violated her with an iron rod. The victim succumbed to her injuries within two weeks.

Similar gangrape cases have emerged from different parts of India in the past few months. Human rights activists, celebrities, influential politicians and international organizations have stood together to fight for the protection of women in India.