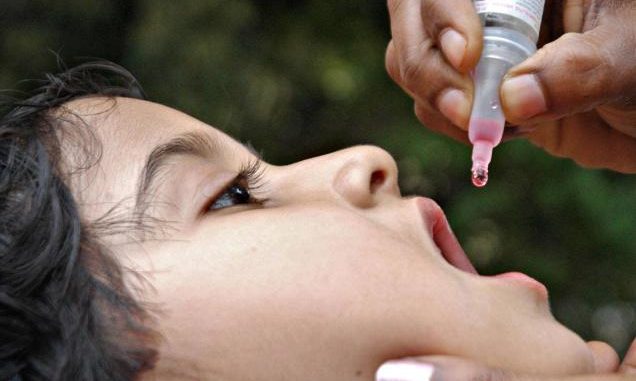 The negligence of healthcare workers in India led to the intake of wrong medicine by at least a hundred children on Sunday. Doctors in West Bengal frequently arrange anti-polio camps in order to give free anti-polio drops to children under the age of five. The process takes place under the Pulse Polio Program.

During a similar program in Khatun primary school in Arambagh, instead of anti-polio drops, the staff accidently gave injectable Hepatitis B medicine to the children. One of the cautious parents pointed out that the medicines are been taken out of the boxes labeled Hepatitis B instead of anti-polio. Although, the staff immediately took responsibility for its negligence but then also argued that Hepatitis B medicine does not have any harmful effect if it is taken orally.

Parents and other people present at the scene became furious and locked the staff in a room. Sixty-seven children were then rushed to a hospital for complete medical checkup. Children, as young as 14-month-old, also became the victim of this negligence. According to the workers, about 114 children were given the wrong medicine, orally.

Although, the medical staff at the Arambagh Sub-Divisional Hospital confirmed that oral intake of Hepatitis B vaccine is not harmful, such an incident could lead to some extremely dreadful outcomes. Taking note of the situation, Chief Minister Mamata Banerjee has ordered an inquiry and suspended four health workers.