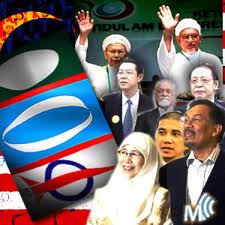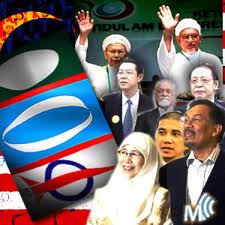 Pakatan Rakyat is demanding that the Malaysian Election Commission (EC) prove that the indelible ink which will be used in Kajang by-election taking place on the 23rd of March. The KR vice president Nurul Izzah Anwar complained that this process will repeat numerous problems associated with the ink, wasting time before the elections.

Indelible ink is adopted as a security measure to make sure that the voters only voted once during the election process and is used to also assure Malaysians that the polls were fair. The Ink is meant to stay a few days after the elections but some voters complained that last time the ink could be washed away almost immediately. Previously, Pakatan had attempted to nullify the 2013 election results in 222 federal seats, repeating complains by voters that the indelible ink was not used. 'We'll use the unsolved issue surrounding the indelible ink to demand for a test to ensure it's really effective and does not create a similar controversy as during the GE13,' said Nurul after attending a Chinese New Year party at her Lembah Pantai place.

'This time, I don't see how they can reject our request after the entire fiasco surrounding the use of the ink. We'll demand the EC address our concerns and prove the ink's worth before the by-election," said Nurul, explaining that now the voters are aware of problems associated to ink. 'I don't take such predictions seriously. What's important is the spirit and continuous commitment to our struggles,' she added.