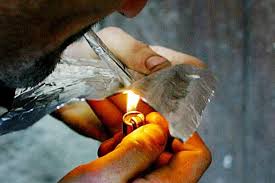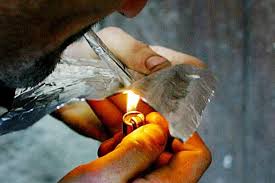 The Central Narcotics Bureau seized 1.63kg of heroin and arrested three men suspected of drug trafficking on Thursday night. Ninety grams of 'Ice' as well as S$20,000 cash was seized in the drug raid. The operation ended with drugs confiscated of more than S$185,000 of worth.

The CNB officers had observed two male suspects who were meeting in the small vicinity of Choa Chu Kang Way. After the two men parted their ways, the 42 year old male Singaporean suspect quickly drove off in his car while the other man was a 41 year old male, Malaysian suspect who took a bus. The first suspect was arrested on Choa Chu Kand Drive, when his car came to a stop at a traffic junction. A plastic bag was found at the front passenger seat of his car which was containing about 1.4kg of heroin.

Furthermore, the CNB subsequently found another bundle of heroin weighing about 230g in the suspect's hideout in Choa Chu Kang. The Malaysian suspect was spotted picking up a young 25 year old male Singaporean suspect along the Teck Whye Crescent. The 25 year old man was arrested after he alighted from the bus. The CNB officers recovered a plastic package from him that contained 'Ice' which he had tried to discard before his arrest. The Malaysian man was arrested after he stopped the bus at the Lentor Avenue. Investigations are still going on.