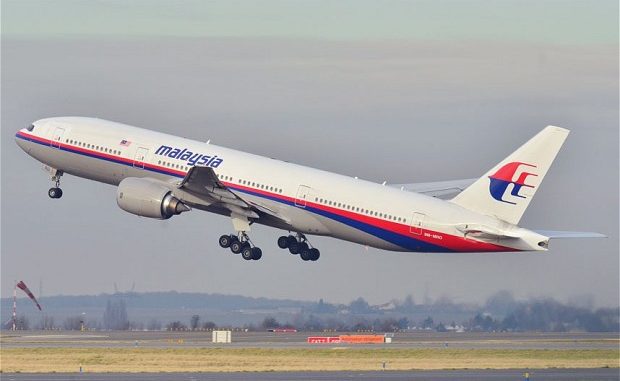 This article was last updated on April 16, 2022

Flight MH370 was a Malaysian Airlines flight from Kuala Lumpur to Beijing which mysteriously vanished Saturday morning. It presumed to have crashed after disappearing off the Vietnamese. The flight was carrying 227 passengers and 12 crew members. Amongst the 227 passengers there were people of approximately fourteen different nationalities.
So what happened to the plane? What caused it to disappear off radar screens an hour after its take off? As yet there have been no clues indicating towards a crash, a terrorist hijack or any kind of accident. The most logical theory floating is that the plane has crashed into the ocean that's halfway between Malaysia and the Southern tip of Vietnam. The search operations continue and will go on all night until the plane is found. "The search and rescue operations will continue as long as necessary," said the Malaysian Prime Minister Najib Razak to the reporters present in Kuala Lumpur.
Vietnam has dispatched two navy boats from the Phu Quoc island and sent two jets as well as one helicopter from Ho Chi Minh City to search for the missing plane. It was readying a further seven planes and nine boats to join the search operation. Other than Vietnamese and Malaysian search operations, China and the Philippines have also sent their ships to the region for help. The United States, the Philippines, and Singapore have also dispatched military planes to help in the search. China has also put other ships and aircraft on standby informed Transport Minister Yang Chuantang.
You can publish this article on your website as long as you provide a link back to this page.