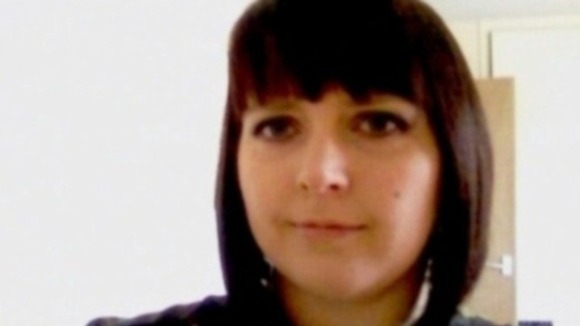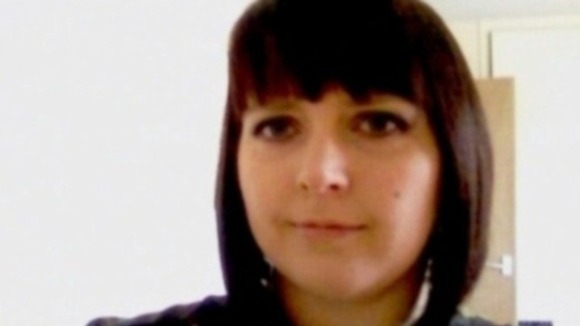 The Domestic Violence Disclosure Scheme named as Clare's Law, is being launched nationally on Saturday to mark the International Women's Day to help in tackling the domestic violence.
The domestic abuse prevention scheme is named after a victim Clare Wood, 36, who was strangled and set on fire by her ex-boyfriend George Appleton at her home in Salford, Greater Manchester in 2009.
Miss Wood, a mother-of-one, had met Appleton through social network platform Facebook. She had absolutely no idea regarding that person's horrific history of violence against women, including repeated harassment, threats and the kidnapping at knifepoint of one of his ex-girlfriends.
The fresh Law gives women for the first time the right to know if someone they're in a relationship with has a history of domestic violence and is being rolled out to police forces across England and Wales following a successful pilot scheme.
The scheme will allow the women who are concerned about the violent or abusive history of their partner to contact and request information from the police to protect someone from being a victim of an attack.
In case the follow-up checks by police reveal that a person may be at risk of domestic abuse from their partner based on their violent history, the police will consider disclosing the information to the concerned person.
Clare Wood's father, Michael Brown has told to be "absolutely delighted" that the new scheme had been rolled out nationwide after a long campaign for the law to change.
Home Secretary Theresa May has said: "Domestic abuse shatters lives and this Government is working hard to provide police and local authorities with the tools they need to keep women and girls safe.
"Clare's Law and DVPOs are just two of a raft of measures we have introduced to hand control back to the victim by ensuring they can make informed decisions about their relationship and escape if necessary.
"Protection for victims is improving but sadly there are still too many cases where vulnerable people are let down."
Article viewed on Oye! Times at www.oyetimes.com.