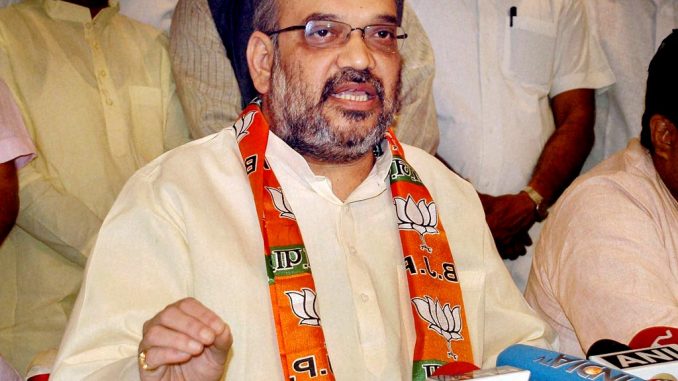 This early Friday, Amit Shah, a leader of Bharta Janata Party, who was banned from campaigning Uttar Pradesh after he delivered a hate speech, accepted his mistake, informed Election Commission sources, which made them lift the ban on him and allow him to get back to his campaigning.

"Amit Shah wrote to the Election Commission and pledged not to make hate speeches and disturb peace in UP," said informed EC sources. They said that a similar ban on Azam Khan, a top minister in the UP government, has not been lifted because he has defended his action and has indicated he will challenge the Election Commission's order on him in court. "When Azam Khan defends his action, how can the ban on his campaign be lifted?" asked an Election Commission source, "We can examine that once he accepts our authority and orders".

Both leaders had delivered speeches that were seen as designed to incite communal tension. Mr Shah, 50, is fighting from Uttar Pradesh, which elects a whopping 80 parliamentarians. He asked voters to seek "revenge" for the deadly Hindu-Muslim riots in Muzaffarnagar in the western part of the state in September, which left nearly 60 people dead and displaced 80,000 from their homes. Whereas Mr Khan. A top Congress behest, reportedly used derogatory language against Mr Modi. The commission had said the alleged "provocative" and "highly inflammatory" statements of the two political leaders were "being made with deliberate and malicious intention" of disturbing peace and harmony in the country.