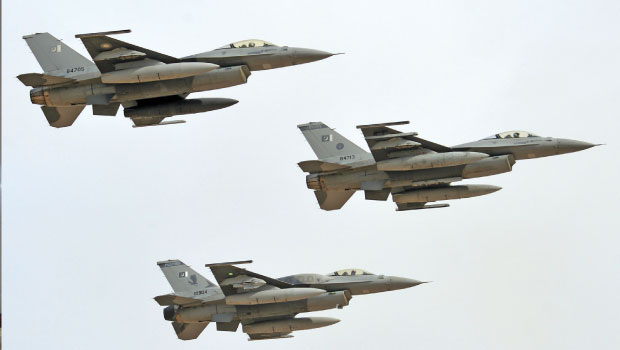 This article was last updated on April 16, 2022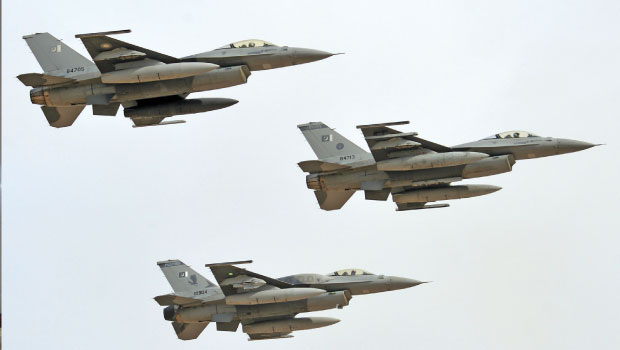 Pakistani warplanes this Wednesday struck the suspected militant hide-outs in a tribal region near the Afghan border. The military and intelligence officials confirmed this sabotaging the peace talks with the Taliban that are forgotten by both sides
This attack by the military appeared to bring the government in Islamabad a step closer to a full confrontation with the country's homegrown Taliban movement. The military further confirmed that sixty main terrorists have been killed in the air strikes carried out in the tribal region of North Waziristan. This act by the military was carried out after "confirmed intelligence reports". The North Waziristan region is under the strong hold of the talibans and specifically the in-grown militants by the name of Tehreek-e-Taliban Pakistan (TTP). The peace talks stopped in this April before which a ceasefire by both sides had been maintained but no progress was found in the negotiations between the two sides.
This Monday, the Afghan Ministry of Defense hosted a meeting in the Afghan capital of Kabul attended by Pakistani Chief of Army Staff Gen. Raheel Sharif and U.S. Marine Corps Gen. Joseph Dunford, the commander of U.S. and coalition forces in Afghanistan. This meeting has been linked with the attacks that have been carried out today. "We were sleeping and woke up when we heard loud explosions and the sound of jet planes," was said by Nasrullah Dawar, 29, a resident of Musaki, a village on the outskirts of Mirali. "There was a lot of destruction in my village." Though the tribal men were ordered to evacuate, the news could not reach all areas.
You can publish this article on your website as long as you provide a link back to this page.