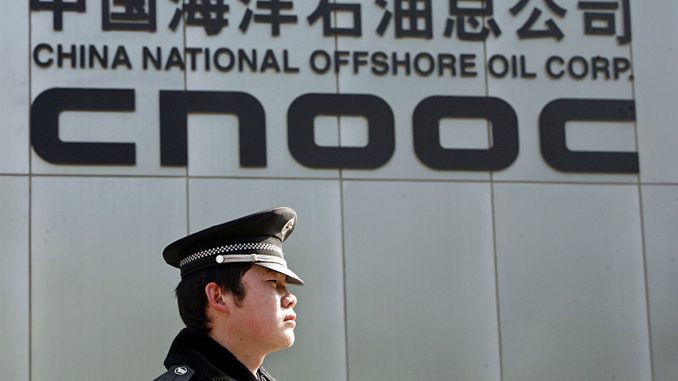 The federal government has extended its time to review the proposed takeover of Nexen Inc. by China's government-owned oil company called CNOOC, i.e. China National Offshore Oil Corporation. Christian Paradis, Industry Minister of Canada, disclosed that the review is still being considered in the light of Investment Canada Act, so it needs a little more time and will be extended for 30 days. He also mentioned that there is a slight possibility of another extension with the consent of CNOOC.

Original 45-day time period was scheduled to expire this Friday. Official statement of Paradis claims that "a determination will be made based on the six clear factors that are laid out in detail in Section 20 of the act and the guidelines on investment by state-owned enterprises." He mentioned that "the required time will be taken to conduct a thorough and careful review of this proposed investment."

CNOOC has agreed to offer $15.1 billion to buy off Calgary-based Nexen. The Canadian legislation states that the deal must be of "net benefit" to Canada for being approved. All the stakeholders of the deal have already accepted the proposal. This proposal has specifically ignited some concerns in Ottawa, as the Prime Minister, Stephen Harper, exclaimed that it "raises a range of difficult policy questions."

Nexen stated that CNOOC has agreed to keep the Nexen name and will also attempt expand the functionality of its Calgary-based headquarters for managing not just the assets f Nexen, but also some $8 billion worth of other assets owned by the company in North and Central America.