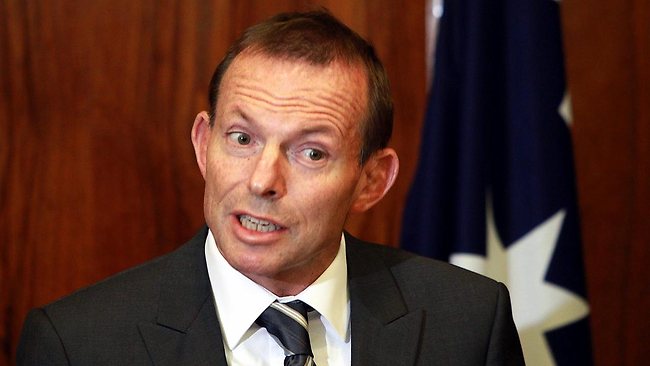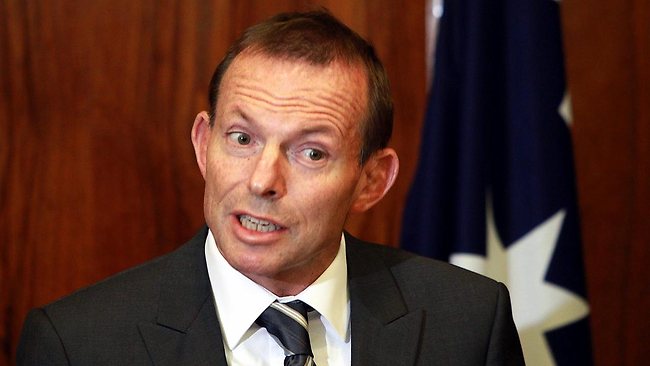 Australia's top government officials and IT experts have thrust aside the claims of the coalition about bringing speedy and cheaper broadband services to the country. The experts believe the proposed plan has major loopholes which will create drastic problems in the future.

Opposition communications spokesman Malcolm Turnbull said: "Tony and I are inheriting the NBN Co. But we're not about just moaning and groaning about the bad decisions made preceding it. What we are going to do is get this job done.

"And we will bring very fast broadband to all Australians sooner, cheaper and more affordably. We would not have gone about it this way and there will be billions of dollars that Labor has wasted that we cannot recover. But we will save many billions of dollars."

Opposition Leader Tony Abbott has promised that his government would offer all households and businesses minimum download speeds of 25 megabits a second (Mbps) by the end of 2016. On the other hand, Labor's National Broadband Network (NBN) offers download speeds of up to 100 Mbps, and promises speeds of up to one gigabit per second to households and businesses that have connected by the end of 2014.

"It cannot deliver the high-speed services that Australians require to take full advantage of broadband-enabled healthcare, education and business opportunities," Communications Minister Stephen Conroy said.

Criticizing the policy, RMIT University telecommunications expert and senior lecturer Mike Gregory said this is the biggest lemon in Australia's history.

"What they are trying to do is offer us a bag of lollies by saying we can do it cheaper and faster, but what we are really being sold is a lemon," said Gregory.