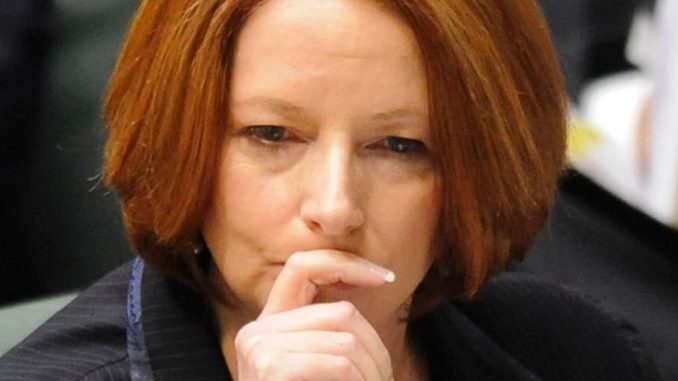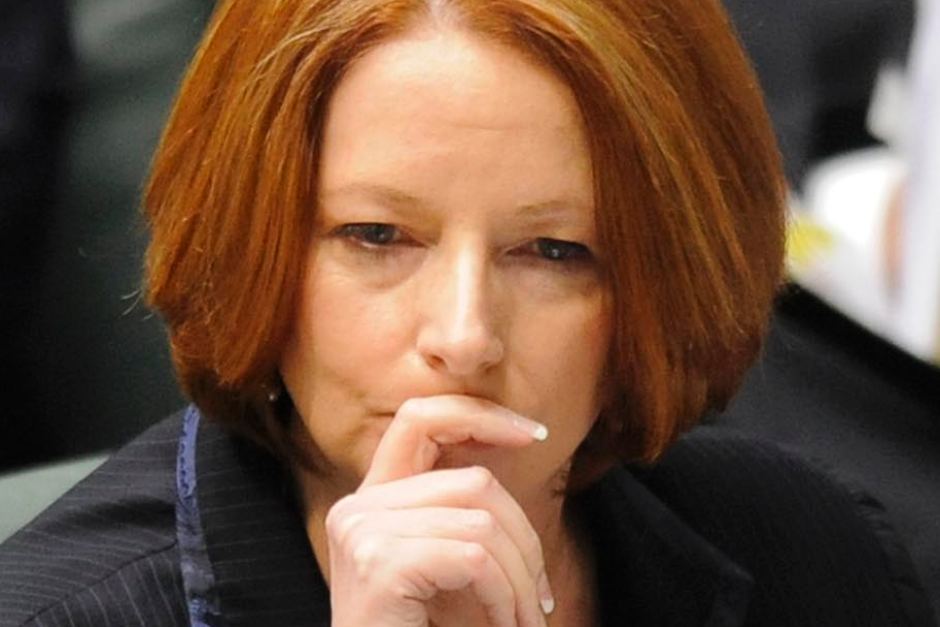 PM Julia Gillard is not hesitant to voice her personal opinion about gay marriages at a public forum. Addressing over 100 electorates at the Burvale Hotel in Nunawading, Victoria, Ms Gillard said she believes marriage to be a communion between a man and a woman which is why she voted against proposed amendments to the marriage act in federal parliament that would have supported same-sex marriage.

"My view is pretty well known and I'm not seeking to impose my view on anybody," Ms Gillard said.

Despite increased pressure from gay groups, federal parliament's stand on a bill to alter the marriage act was to vote it down 98-42. Most of the Liberal MPs opposed the bill outright. Ms Gillard said she would understand if some people think of her views as peculiar because she was in a relationship but unmarried and not religious.

"I have thought in this area that we should develop and purpose-create something new that guides us for the future. So that there would be marriage in its traditional form and there would be other ways of recognizing relationships that are full of love and full of significance," she added.

In response to a question on the $2.3 billion cuts in university funds to bankroll the Gonski school education reforms, Ms Gillard said the government had increased university funding by 50 per cent since it took charge.

"Funding will still go up, it just won't go up as sharply. I want more kids to go to university; I want more kids to have apprenticeships," she said.