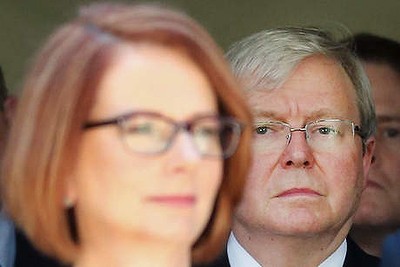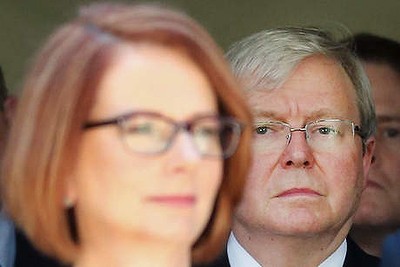 Prime Minister Julia Gillard stays put as pressure increases on her to step down in favor of Kevin Rudd. Ms Gillard claims she is energized for the upcoming election and will not step aside. Nevertheless, Labor has been polling around 32 percent for much of this year, which if remained consistent, would lead to a coalition landslide at the election.

"There is always a moment in every fight where you have got to choose whether you are daunted by it or energized by it… I can tell in this room we are energized for this fight," PM said while addressing a support group Women for Gillard in Sydney on Tuesday.

"Yes, there is rumor-mongering and speculation but it is a waste of breath," she added.

In addition, top government ministers also reiterated their support for the incumbent prime minister and vowed to stand by her. They alleged that it would not be a wise decision to return to Rudd.

"We should not be going through revolving doors, going forward and back and forward and back," Trade Minister Craig Emerson said.

On the other hand, Rudd supporters seem prepared to campaign for their leader. Rudd has planned a number of campaign events this week in western Sydney and Brisbane.

However, certain people believe that drama has set foot in the grounds of Labor party and Australia is now bored of watching its tantrums. They warn Labor party to reunite and present themselves as a single unit. Opposition Leader Tony Abbott says Australians are sick of the Labor soap opera.