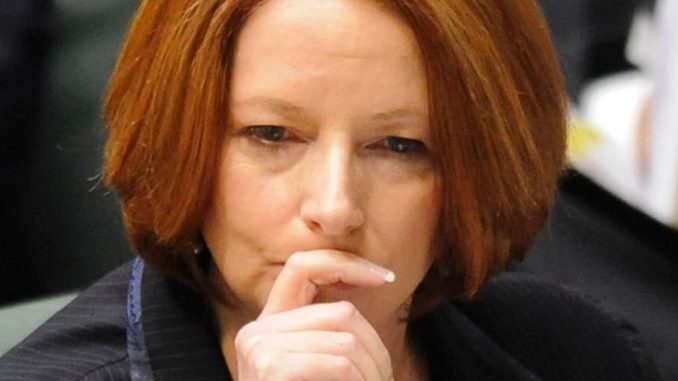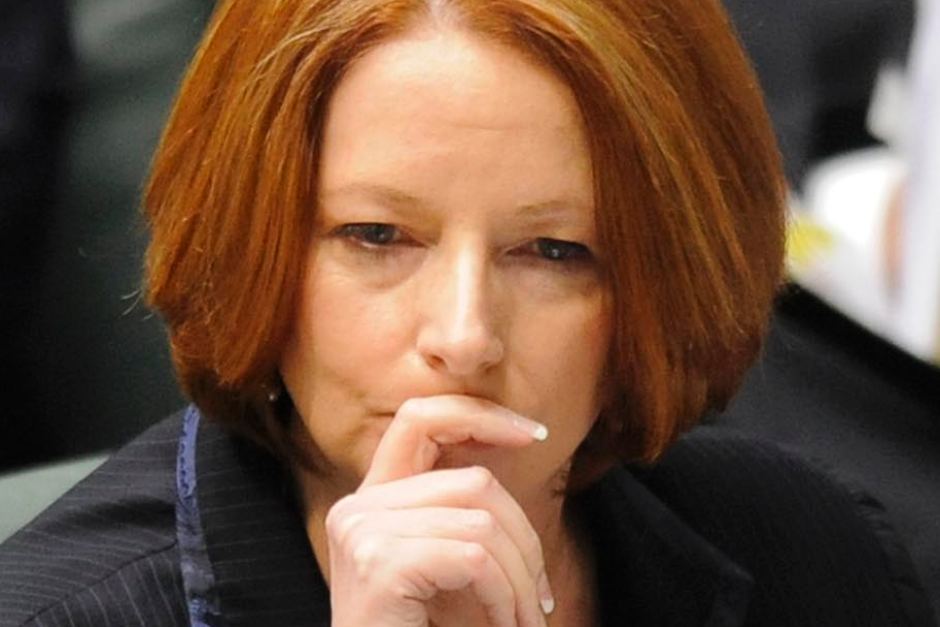 Australian Prime Minister Julia Gillard often plays the gender card to win political debates and score points with the modern and liberal electorates. However, polls indicate that Gillard might need to change her strategy as these tricks seem to be pushing away the male voters.

Latest polls by Fairfax Media/Neilsen revealed on Monday revealed that Labor is losing its support as seven percent of male supporters have backed out while the ratio of female supporters remains statutory. Allegedly, Gillard's statements implying that male politicians do not take abortion issue seriously has offended male supporters. Gillard has often passed gender biased remarks to win political debates and gain attention.

In the meantime, Labor seems more focused on getting the schools funding legislation passed in the federal parliament instead of exhausting all the energy in juggling power between party members. The party seemed united as one under the leadership of PM Gillard on Monday while a number of MPs emerged to support Gillard.

The ruling party would not want its internal conflict of power to affect the much-awaited schools funding bill, which is aimed at establishing a new funding model that promises the states and territory $15 billion for private and public schools. Taking benefit of the situation, the Opposition accused the governing party for putting personal matters ahead of national issues.

"The Australian people are sick of the circus in Canberra and what they want is strong and stable government," Opposition leader Tony Abbott said.