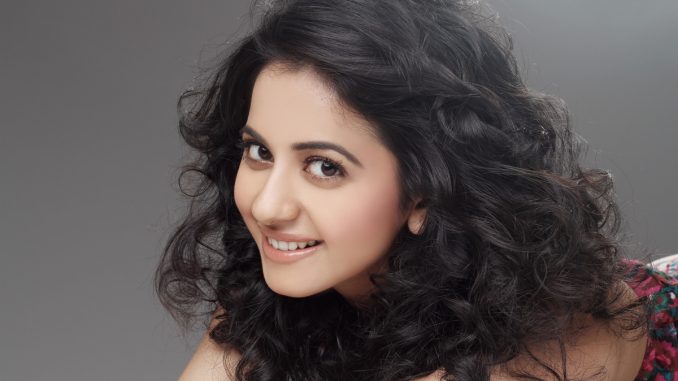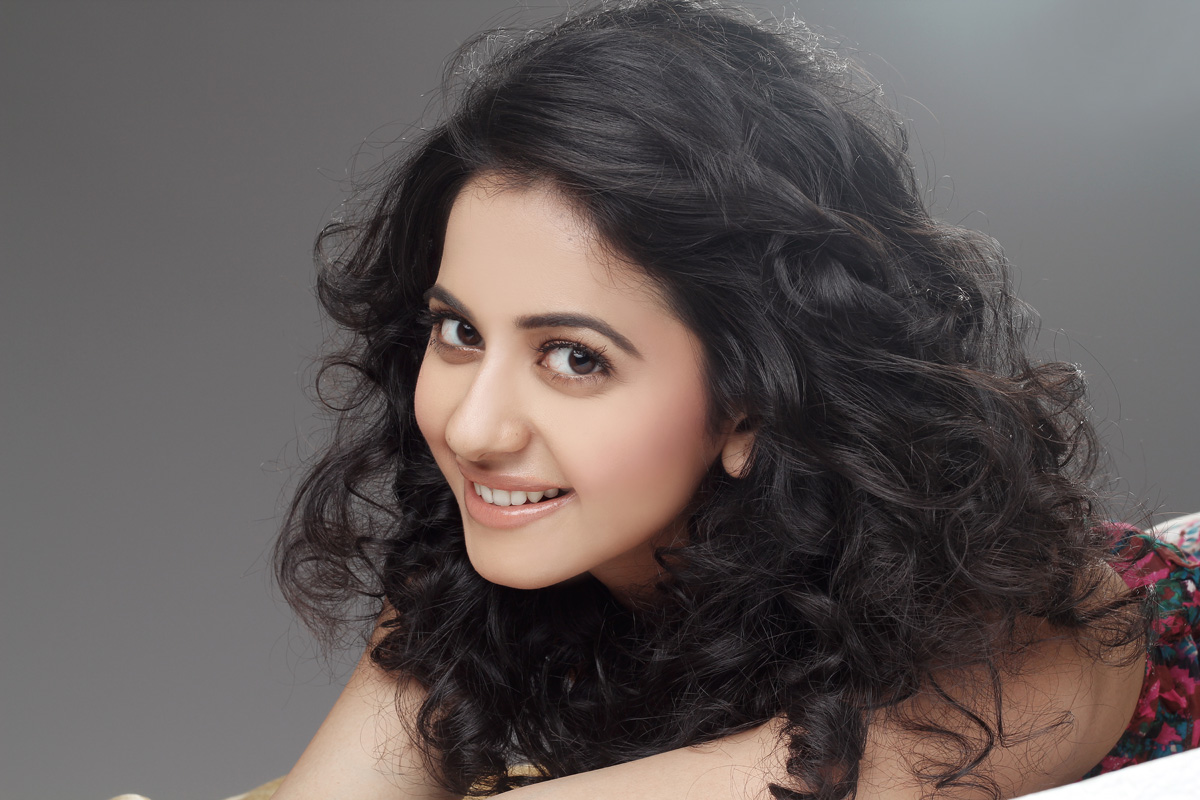 While shooting for the upcoming movie, her senior co-star; the critically acclaimed Deepti Naval, praised Rakul to the skies; comparing her with Bollywood stalwarts such as Sridevi and Madhuri Dixit.
"I'm pleasantly surprised as much as I am delighted with the praise," beams Rakul.
The newbie is a trained Bharatanatyam dancer and Deepti Naval is keen she pursues dance more seriously. "Deepti mam feels I should capitalize on my Indian looks and hone my dancing skills. She told me, she felt that none after Madhuri or Sridevi has taken that place."
Rakul has earlier proved her versatility, starting out with films in the South. She also made her mark a year ago, when she participated in the Miss India beauty pageant.
The girl won various titles like Miss India People's Choice, Miss Beautiful Eyes, Miss Beautiful Smile, Miss Fresh Face, Miss Talented, and emerged the third runner-up finalist.