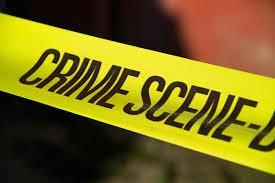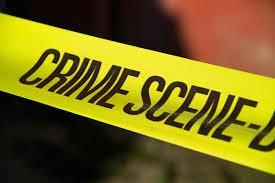 Queensland coroner Michael Barnes has held a dead man responsible for the rape and murder of two NSW nurses in Queensland on Friday. Coroner Barnes ruled that a man who died in the 1980s raped and murdered two young nurses almost 40 years ago.

Families of the victims – Wendy Evans and Lorraine Wilson – feel devastated and believe that their girls will never find justice. The incident had spread like a forest fire in 1974 and is still remembered as one of Australia's most heinous criminal cases. Bodies of the two young girls were found in the bushes at Murphy's Creek, near Toowoomba. Coroner Barnes has reported severe head injury as the cause of death.

The alleged criminal Mr Wayne 'Boogie' Hilton was reportedly killed in a car accident in 1986. Although it is considered evident that more than one criminal was involved in the incident, Coroner Barnes claims that lack of evidence convinced him to state otherwise.

"It is more likely than not Wendy Evans and Lorraine Wilson tragically stumbled into this putrid pool of miscreants and were killed by them… Alarmingly a number of people drove by the incident on the Toowoomba Range ignoring the women's frantic pleas when it must have been obvious they were in grave danger. With the failure of any of those people to even attempt to intervene went the girls' last chance of survival," Mr Barnes said.

"Undoubtedly, they were abducted and killed by more than one person but the identity of those responsible cannot be established with sufficient certainty, with one exception: namely, Wayne Robert Hilton," he added.