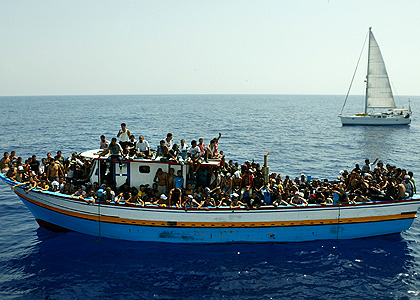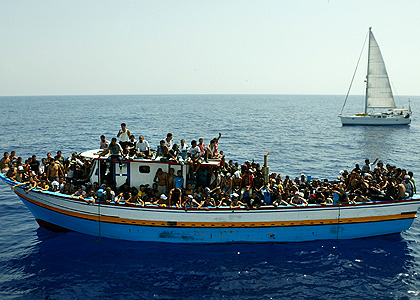 The judiciary in Australia faces a serious challenge to solve innumerable refugee cases. The Coalition's plan to deny asylum-seekers access to other avenues of appeal has put undue pressure on the High Court.

The Opposition has been working day and night to cause disruptions in the Labor's refugee review process. Opposition immigration spokesman Scott Morrison confirmed that asylum-seekers cannot reach the Refugee Review Tribunal or the Federal Court anymore; instead, they can only have access to the High Court.

"I know that is difficult. But that is the task, that is the goal," he said.

On the other hand, University of NSW Professor George Williams believes that the decision would have an adverse impact on the High Court. He said the court would be overburdened with an increased number of applications from asylum-seekers.

"The High Court has a guaranteed jurisdiction to review federal government decisions for what is known as jurisdictional error. It would simply mean the matters that would have gone to the Federal Court would just go to the High Court. It would be an intolerable workload for the court.

Something similar happened under the Howard government and it led to very vocal complaints from members of the High Court that its ability to do its job more broadly was being compromised by the high volume of refugee matters," Professor Williams said.