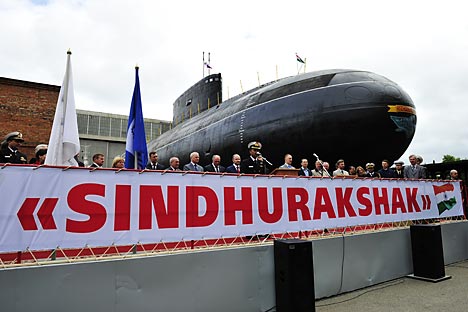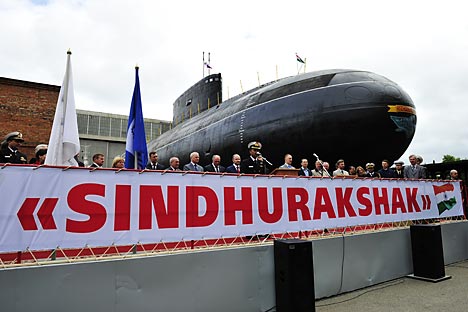 Indian Navy is considering taking assistance from a Singapore-based company to salvage INS Sindurakshak. The vessel sunk in the dockyard after two sudden blasts took place on Wednesday. The navy has made several attempts to re-float the giant but could not succeed.

Multiple sources claim that Indian Navy lacks the skills and resource for salvaging the vessel. The episode has also highlighted crucial facts about the Indian Navy. India might have rapidly enhanced is armaments to match that of China, but it still lacks the skill of salvaging a submarine.

"Under the present situation, we may not be having the capability to salvage it. We have to create buoyancy in the deep sea to salvage the submarine. For that, we require help of professionals. The name of a Singapore-based professional firm has come for the consideration and we may hire it for the job," a naval source confirmed.

On the other hand, an agreement bounds the Indian Navy to avail services from United States in similar situations. However, there is a clause which restricts its validity only to the accidents taking place in high sea while the INS Sindhurakshak sunk in the dockyard.

Although the divers are challenged with difficult circumstances, three out of 18 bodies have been recovered from the sea. According to naval records, 18 soldiers were on board when the explosions took place. The chances of survival are considered bleak.