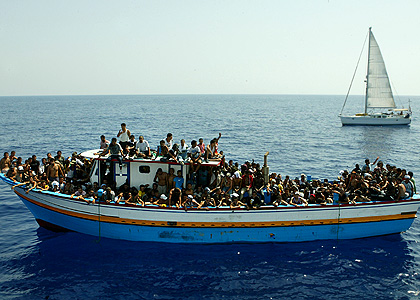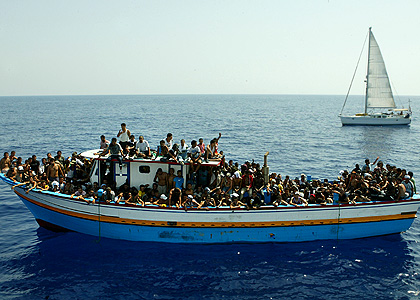 Hailing the success of his policies for asylum seekers, Immigration Minister Tony Burke revealed that the number of asylum seekers arriving at Christmas Island has significantly decreased over the period of one month. Burke announced that the number of boat arrivals has fallen from 4,236 in July to 1,585 in August.
"It has also been true that now for the first time we are seeing the population on Christmas Island start to fall rather than rise. Anybody who thought there was going to be a capacity problem, the numbers now speak for themselves that there will not be. The impact of the policy and the communication of the policy is having the exact impact that we believed it would and we were determined that it would have," Burke said.
According to the new refugee policy introduced by the Rudd government in July, all the boats carrying asylum seekers will be diverted to Papua New Guinea's Manus Island for processing and resettling. The government of Nauru has also agreed upon providing shelter to genuine refugees.
On the other hand, the opposition continues criticizing the new policy by terming it as a short-term solution with no practical outcome. Opposition Immigration spokesman Scott Morrison has accused Burke for hiding the facts from general public. Morrison claims that the new refugee policy is baseless without a detailed implementation process.
"There are no detailed arrangements. It has been a bluff from day one to this. At present, [Mr Burke] cannot produce a page that actually goes into detail about how people will be resettled," Morrison said.