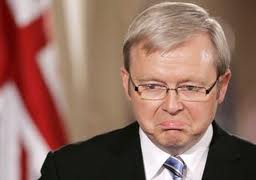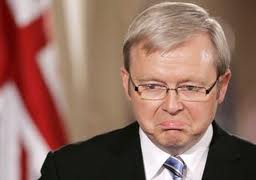 Recent polls clearly indicate that Labor will have to take a hit this time and the results could be shockingly decisive. Political veterans believe the Labor's leadership underestimated Tony Abbott and will have to pay for it in the form of losing federal elections.

Ex-cabinet minister Stephen Smith believes the Labor would be taken aback with the election results. He predicts that the ruling party could be reduced to less than 49 seats. He is the first one to call the defeat of Labor government. Former Prime Minister Bob Hawke also said that Labor had lost the election and was upset to see his party in such a state.

According to Labor Speaker Anna Burke, the Liberal Party will win this election, it will just depend on the numbers that it falls to whether it is a landslide or it is a comfortable majority. However, the optimistic members of Labor Party still have hope. Cabinet minister Tanya Plibersek said she is not conceding defeat yet.

Former Queensland premier Peter Beattie alleges that Labor Party lost its votes during the dispute between party leadership. The shift of power between Julia Gillard and Kevin Rudd was publically maligned. Beattie believes that is where the damage was done because people thought they wanted a change for that reason. Deputy Prime Minister Anthony Albanese is thinking on the same lines. He says voters are punishing Labor for disunity.

"You do get marked down when there is a perception or reality of disunity and no doubt that is one of the issues that has come through in terms of the election campaign itself. [The Labor party spent] too much time talking ourselves down, whether on behalf of Kevin Rudd or Julia Gillard. The electorate clearly has view that we need to be united; they want to vote for a united party," Albanese said.