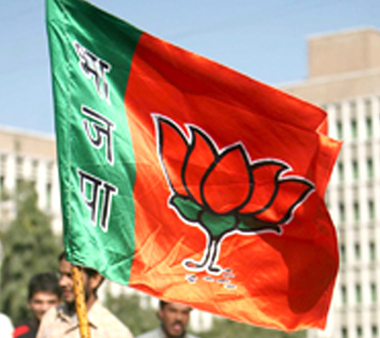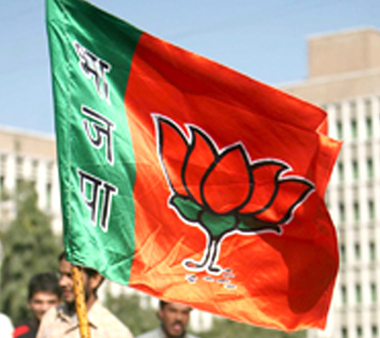 The leadership of BJP seems keen to win the support of Muslim community and demonstrate their strength to their rival parties. In an upcoming rally, BJP leadership has directed to ensure the presence of Muslim community and advised them to wear their traditional attire so they could display their strength.

Senior members of BJP have carefully planned the September 10 rally and invited the minority to represent their support and demonstrate the visible size of their community. The strategy will in fact ensure that the media captures memorable images of men and women donned in Sherwani and Burqas fully supporting BJP.

"We have sent text messages to over 1 lakh primary members from the minority community across the state and expect around 10,000 of them including 2000 burqa-clad women. Men will compulsorily wear skullcaps to indicate that Muslims are with the BJP," said Amin Khan Pathan, state president of BJP minorities' cell.

National executive member of BJP's minority cell, Syed Ibrahim Fakhar, confirmed that he has asked all the Muslim supporters to attend the rally in traditional dresses like kurta pajama or sherwanis. He said the aim is to give a clear message that Muslims are embracing the BJP.

The Muslim community will play a major role in the upcoming general elections as it holds the fate of at least 40 assembly constituencies. The BJP leadership is putting in a lot of effort to win over the Muslim community while Muslim leaders from Tonk, Sawai Madhopur and Nagaur have their eyes set on the party ticket for the polls.