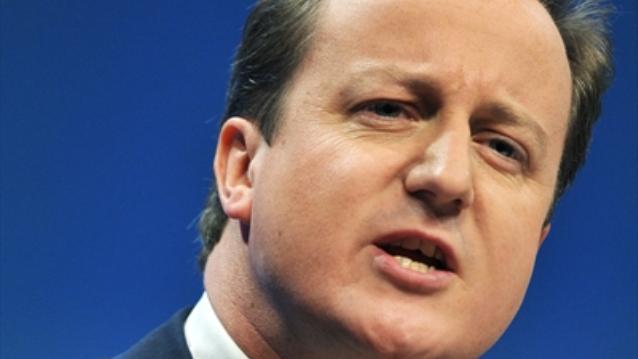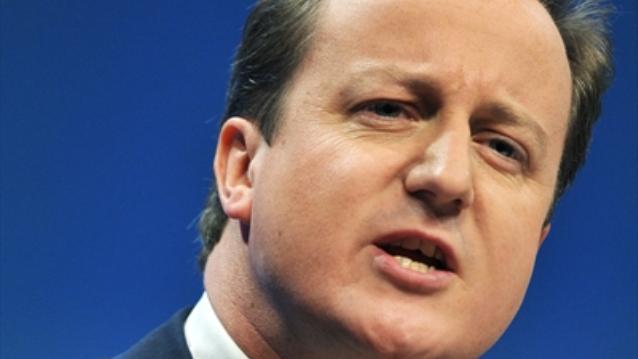 British Parliament is set to recall MPs on Thursday to have debate and vote on U.K.'s possible responses to Syria crisis, in the wake of last week's alleged chemical weapons attack in Damascus.
The Prime Minister David Cameron had been under pressure from many MPs across the political spectrum to allow them a chance to debate any potential military action against President Bashar al- Assad regime.
Fears have been rising that even a supposed "short, sharp" missile strike against the Syrian government could drag the U.K. and its western allies into an extended conflict in the Middle East.
Mr. Cameron's spokesman has told that the prime minister believes the chemical weapons attack, which reported to have brutally killed as many as 1,729 people, is "absolutely abhorrent" and that the international community must respond.
He went on to say that Britain is considering a "proportionate response", and that it is reasonable to assume that Britain's armed forces will draw up contingency plans on how to respond to the prevailing situation in Syria.
Mr. PM's spokesperson has said that U.K., U.S. and France had their own evidence that is supportive of the claims Assad's government was involved in the chemical weapons attack against the rebels. While UN inspectors are examining the site of the deaths, the British government believes that the relevant evidence may have been "tampered with, may have been removed, may not be there any more".
However, no decisions have been taken yet regarding the military action. According to the spokesman, Britain will wait for evidence being gathered by a team of United Nations inspectors in the area, before reaching any resolution.
He has added: "Any decision taken will be taken under a strict international framework. Any use of chemical weapons is completely and utterly abhorrent and unacceptable… and the international community needs to respond to that."
Article viewed on Oye! Times at www.oyetimes.com.