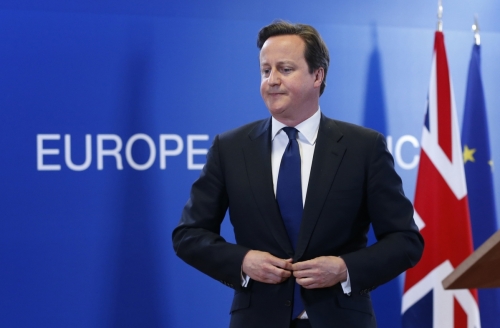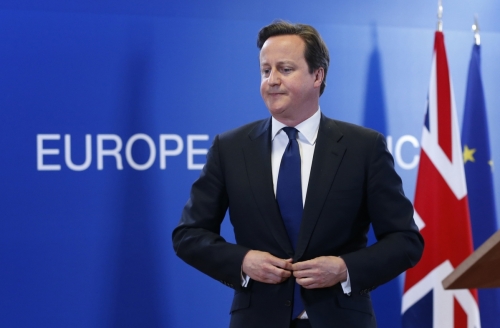 British Government has announced its plans to bring forward crackdown on "benefit tourism" from the beginning of next year when the European Union migrants will be banned from claiming out-of-work benefits when they reach the U.K.
Prime Minister David Cameron has told that the step is taken in the course of reforming the immigration measures in order to make Britain "a less attractive place for EU migrants who want to come here and try to live off the state".
Under the curbs announced by Mr. Cameron in November, EU migrants will be unable to claim housing benefits, while migrants found begging or homeless will be removed and barred from re-entering Britain for a year.
However, the proposed plans have to face criticism from the EU's employment commissioner Laszlo Andor, who warned that Britain risked being seen as the EU's "nasty country".
Mr. Prime Minister has responded that the fresh crackdown means to end "something for nothing" culture.
Mr. Cameron has also proposed increasing the fine charged towards businesses which employ migrants on cheaper rates below the national minimum wage, to up to £20,000 per employee, in an attempt to stop employers from taking advantage of migrant labour.
The law will now be processed quickly through Parliament, so it will be ready for January 1, when access restrictions are lifted for Bulgarians and Romanians.
This will ultimately mean that migrants from all EU states will have to wait for three months allowance before claiming jobseeker's allowance (JSA) of up to £71 a week.
And after six months on JSA, only those with some convincing evidence for having a genuine chance of getting employed will be allowed to continue claiming.
Article viewed on Oye! Times at www.oyetimes.com.