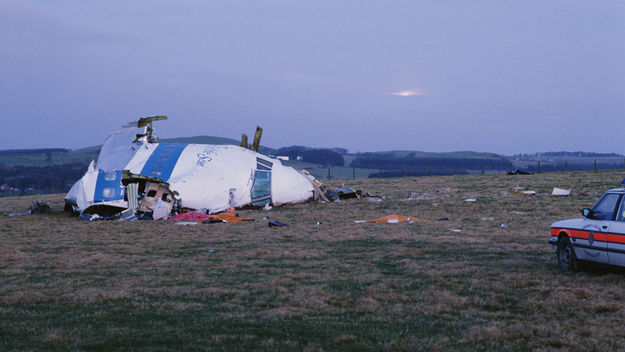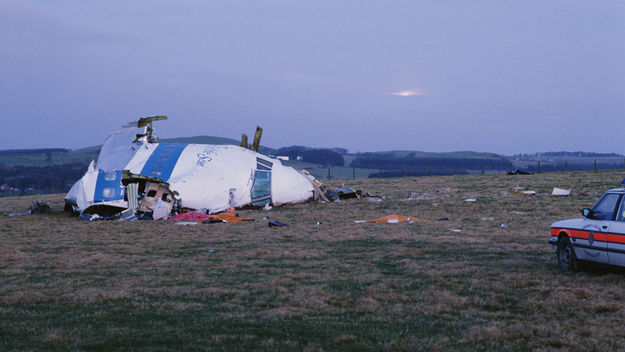 The victims of the Lockerbie plane bombing are being remembered in memorial services held on Saturday at several places to mark the 25th anniversary of the atrocity.
The politicians, officials, families and members of the community will be attending the memorial events organized both at home and abroad.
Pan Am flight 103 flew from London to New York when in the way it exploded above Lockerbie town, in southern Scotland, on December 21, 1988, killing all 259 people on board and additional 11 people on the ground.
The only person convicted for the mass massacre in the attack after three years long investigation by the U.S. and British officers, identified to be Libyan Abdelbaset Ali Mohmet al-Megrahi. But the alleged person maintained his innocence until his death from terminal cancer last year.
Services will take place at Westminster Abbey in London and at Dryfesdale Church in Lockerbie and alos in the U.S. from where most of the 270 victims belong.
The memorial services will also be held at the Pan Am 103 Memorial Cairn in Arlington National Cemetery and at Syracuse University in New York state, which lost 35 of its students during the disaster.
Prime Minister David Cameron has paid the tribute, saying: "To families, friends, neighbours, loved ones and all those caught up in the painful process of recovery, let us say to them: our admiration for you is unconditional; for the fortitude and resilience you have shown; for your determination never to give up. You have shown that terrorist acts cannot crush the human spirit. That is why terrorism will never prevail.
"Even in the darkest moments of grief, it is possible to glimpse the flickering flame of hope."
Article viewed on Oye! Times at www.oyetimes.com.