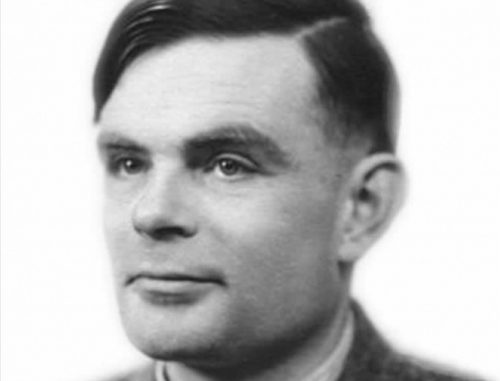 British mathematician and computer pioneer and World War II codebreaker Alan Turing has been granted a posthumous royal pardon after 59 years of his suicidal death.
Dr. Turing had killed himself after receiving a criminal conviction for his homosexuality in 1952.
After the conviction, Dr. Turing had to lose his security clearance and was forced to stop the codebreaking task at Bletchley Park, where he invented the machine to support breaking of the German Enigma code during World War II. It is believed that his codebreaking work had shortened the war by two years.
Despite the significant work brought into the field, Dr. Turing was convicted of gross indecency for having a relationship with a 19-year-old man.
After two years of getting convicted, Turing died after he ate a cyanide laced apple. The probe conducted afterwards suggested that he had committed suicide. However, biographers, friends and family come into dispute from the investigators at this point as they believe his death was an accident.
The pardon was granted under the Royal Prerogative of Mercy subsequently on a request made by Justice Secretary Chris Grayling. The pardon comes into effect from December 24, 2013.
Justice Grayling has said: Grayling said: "Dr. Alan Turing was an exceptional man with a brilliant mind….His later life was overshadowed by his conviction for homosexual activity, a sentence we would now consider unjust and discriminatory and which has now been repealed."
Grayling has also said that Turing "deserves to be remembered and recognised for his fantastic contribution to the war effort and his legacy to science. A pardon from the Queen is a fitting tribute to an exceptional man."
Prime Minister David Cameron has said Mr. Turing's work during the WWII helped in saving countless lives and he left a remarkable national legacy through his substantial scientific achievements.
Article viewed on Oye! Times at www.oyetimes.com.