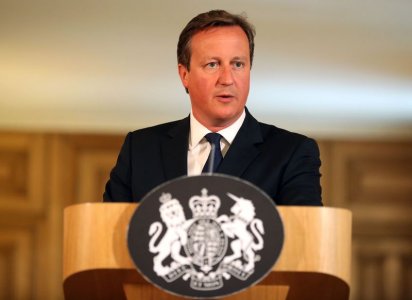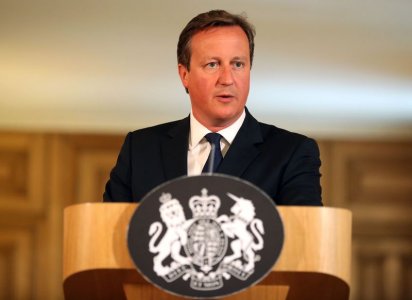 British Prime Minister David Cameron has expressed of his being "emotional and nervous" regarding the outcome of the Scottish independence referendum vote as the campaigns enter final few weeks before it takes place.
The comments came in the wake of revelations regarding the results of the first poll since a second televised debate on Scotland's future between Scottish First Minister Alex Salmond and Better together leader Alistair Darling, showed the No campaign's lead was cut in half, to just six points.
The Prime Minister has said: "The commentary has settled down, the argument is going better and I feel more confident. But it is a massive decision, so it's right to be both emotional and nervous."
Mr Cameron has also hinted about the presence of a "silent majority" of people who were afraid to speak out, citing academics in particular.
The Conservative leader has told: "Recently I was talking to university vice chancellors who are very much part of the silent majority. They don't want to speak out … because they worry about retribution from the Scottish government."
Mr Cameron has also claimed for having no need for the 'No' campaign to switch tactics after the pro-independence side claimed they were reclaiming ground following the recent TV debates.
He has insisted: "I think what the No campaign must do is continue with the very clear argument made.
"The No campaign provides certainty, clarity, and talks about how we're safer, more prosperous, more secure together."
At the beginning of this week, Tory leader has made the business case for backing unity at the CBI dinner in Glasgow.
Mr Cameron is likely to make another trip to Scotland before the referendum which will take place on September 18.
Article viewed on Oye! Times at www.oyetimes.com.