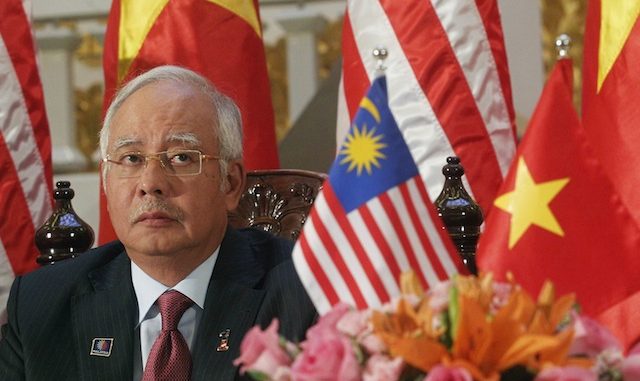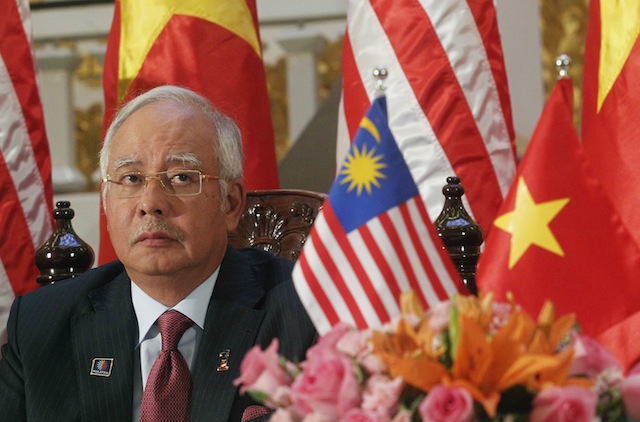 This Saturday during the 5 7th National Day celebrations at the Dewan Tunku Abdul Rahman in the Malaysian Tourism Centre in Kuala Lumpur, the Malaysian Prime Minister Najib Razak made a speech asking for strengthening of solidarity as well as unity during challenges and tests.

He gave three major points in his speech. The first point included strengthening the solidarity of Malaysians, including unity in greif, in the face of challenges and tests. The second highlighted the cultivation of confidence that the Malaysians can achieve any ambitions as a nation if there is unity and the last outlined the point of leaving behind a prosperous and peaceful Malaysia. "It is true that we're a small nation, but we have a big heart… We have shown solidarity when the bodies of the victims of MH17 were brought home and should continue with this spirit," said the Prime Minister.

"No matter what hits us, whatever be the challenges, we will continue to progress and move forward, build a peaceful Malaysia for the future of our children and grandchildren," said the Prime Minister in his speech that was broadcasted live all over the country. "Regardless, I hope to see Malaysians waving the country's flag with pride nationwide in ushering the spirit of Merdeka," he said while ending the speech.